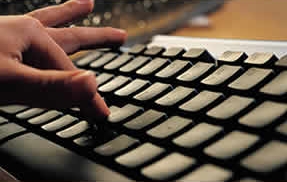 GAO RFID provides professional RFID training services for our customers, particularly for those located in the Toronto area, GTA or even Golden Horseshoe Area.
Experience has shown that each RFID project and installation is unique. Each project has specific and unique requirements. Many customers want advanced features, quite often pushing beyond the envelope of the physical limitations of the technology. That is why training is critical. It is important for the customer to understand and appreciate the capabilities and limitations of this evolving technology. Education and training is essential for all stakeholders so that the business needs can be addressed with optimum solutions. Training can include updates about latest technologies and industry roadmaps. Current and pending standards should be understood to ensure maximum interoperability into the future.
Customized, hands-on training is available for site managers and IT groups to ensure consistent, high quality installs as well as support of mission critical equipment ranging from antennas to readers to networks. This training can also include in-depth examination of such aspects as RFID tag behavior and antenna characteristics.