Browse our selection of LTE / 4G RFID Readers.  Available in handheld and portable designs including table and pistol grip they typically run off Android.
If you don't see something that fits your needs or have questions about any of our LTE /  4G readers please feel free to contact us.
ID: 246029
GAORFID 246029 is a high-end UHF Gen 2 RFID and Android Based UHF Gen 2 RFID Handheld Data Terminal. It offers the best performance and excellent multi-tag identification ability in the industry.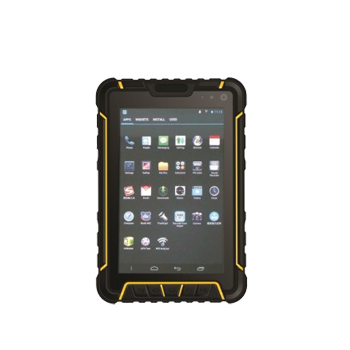 ID: 246025
This rugged, powerful, multiple configuration capable (LF/HF/UHF) advanced Android tablet is IP67 rated, has an LCD screen capable of being read under sunlight, and has a long battery life.