<![CDATA[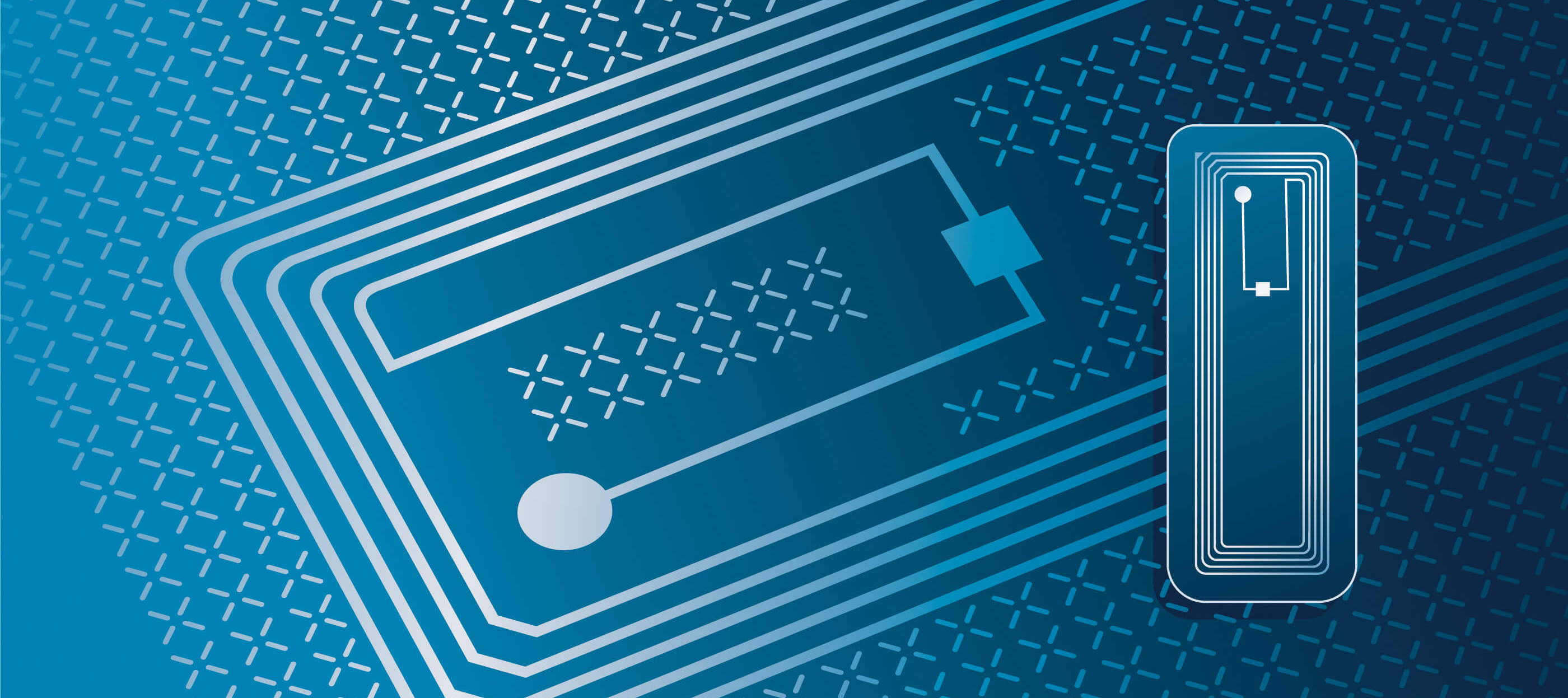 RFID (Radio Frequency Identification) technology is maturing and growing. Increased adoption of RFID is being seen across multiple industries. Although RFID technology has been around since a long time, it was considered expensive and hence its use was restricted. However, with industries like retail, transport, health, and defense investing heavily in it, the RFID sector is experiencing a boom. Important innovations are happening in the RFID technology related to its performance and form features. As the RFID market continues to grow and the new technologies and new innovations evolve into something better and more capable, the costing of RFID system is bound to come down leading to its further widespread adoption.
Global RFID Reader Market
With increasing research in RFID technology, smaller and more powerful Reader hardware is emerging. Every year, new RFID Readers enter the market with enhanced features and improved usability. Some of these Reader technologies are redefining the RFID Reader market globally.
Top 5 Innovations
Innovation 1: UHF (Ultra- high frequency) RFID Reader
The UHF RFID Readers work in the frequency range of 300 MHz to 3 GHz. Since these UHF Readers offer a long read range, they can be used in a wide variety of applications, including retail inventory management, pharmaceutical anti-counterfeiting, and wireless device configuration. Recently, wearable, hands free UHF RFID Reader has also been introduced in the market. Also, majority of organizations who are adopting RFID systems for their projects are using UHF, making it the fastest growing sector of the RFID market.
Innovation 2: NFC (Near Field Communication) RFID Reader
RFID-NFC technology allows secure contactless communication. It is a technology which helps in identifying/locating items over varying distances and at different frequencies.
RFID-NFC Technology is being utilized for smart card payment solutions and smart card ticketing. NFC-enabled smartphones can function as smart cards allowing users to perform transactions such as payment or ticketing. Some credit cards have NFC chips embedded in them and can be tapped against NFC payment terminals, which are nothing but RFID Readers. Such devices are tamper-proof, encrypted and secure thus allowing safe and secure transaction. These NFC-enabled cards could very well be called as credit cards of future. RFID-NFC technology can also be used for various other applications. It can be used to protect brand identity. Fashion retailers, cosmetic manufacturers can tag their products using this technology and a smartphone with a simple tap can identify genuine items from fake ones. The technology can also be used in mass transit ticketing. Transport of London's Oyster Card (an electronic ticket or a smartcard) makes use of NFC/RFID as an extension to MIFARE card. A care monitoring system that uses RFID-NFC devices to allow care workers to monitor their clients has also been introduced.
Innovation 3: HF (High Frequency) Biometric Fingerprint RFID Reader
Biometrics are increasingly being used for security reasons by businesses and governments to allow or restrict access to sensitive areas and prevent security and data breaches. This technology can also be used for keeping tab on employee time attendance in an organization. All organizations need control over who enters their facility from the point of view of security, safety, and health of people working in the facility. Any organization which experiences heavy foot fall will particularly need to have a good access control system so as to keep unwanted persons away from important areas like data centers, research labs, executive offices etc. Biometric fingerprinting can help in restricting access to these places thus reducing threat levels. This technology has increased security and safety in sectors such as health care, government, retail enterprises, technology organizations, manufacturing industry etc.
 Innovation 4: RFID Readers with Sensor Integration
The retail industry is at the forefront of RFID evolution and has benefitted the most from RFID technologies over the years. Retail industry is banking heavily on RFID readers with built-in sensors to add further retail intelligence. This technology will not only benefit the retailers but also the consumers. Using this technology, retailers will be able to track their items and fill empty shelves instantly while consumers will not have to wait for out-of-stock items to appear. Retailers will also be able to keep track of consumer preferences using this technology.
Innovation 5: IoT enabled RFID Reader
RFID is powering the Internet of Things (IoT). IoT is a system of interconnected devices, machines, objects, vehicles etc. The IoT enabled readers are ideal for pairing with tablets, smartphones, or handheld readers. They allow data to be collected easily and quickly. These readers are useful in access control and personnel tracking in a building, factory or oil rig, livestock tracking, in fashion and food retail industry for inventory tracking, and in manufacturing industries for streamlining operations and improving efficiency. RFID-IoT technology can be used to create smart cities. Using one single smart card people will be able to access public transport, access buildings and libraries, buy groceries, and move around the city. RFID technology has thus opened endless possibilities. ]]>