Track your WIP items along the assembly process and know in real time your production totals.

Track at a Granular Level
Track WIP assets by serialized unit for better resources management and scheduling control.

Full Production History
Every WIP asset moving through each production location is tracked and full production history can be queried.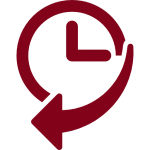 Real-time Inquiries
The power to conduct real-time WIP inquiries by part and location.

Business Intelligence
Automatically generated reports provide you with the data you need to dissect and analyze what matters most to your business.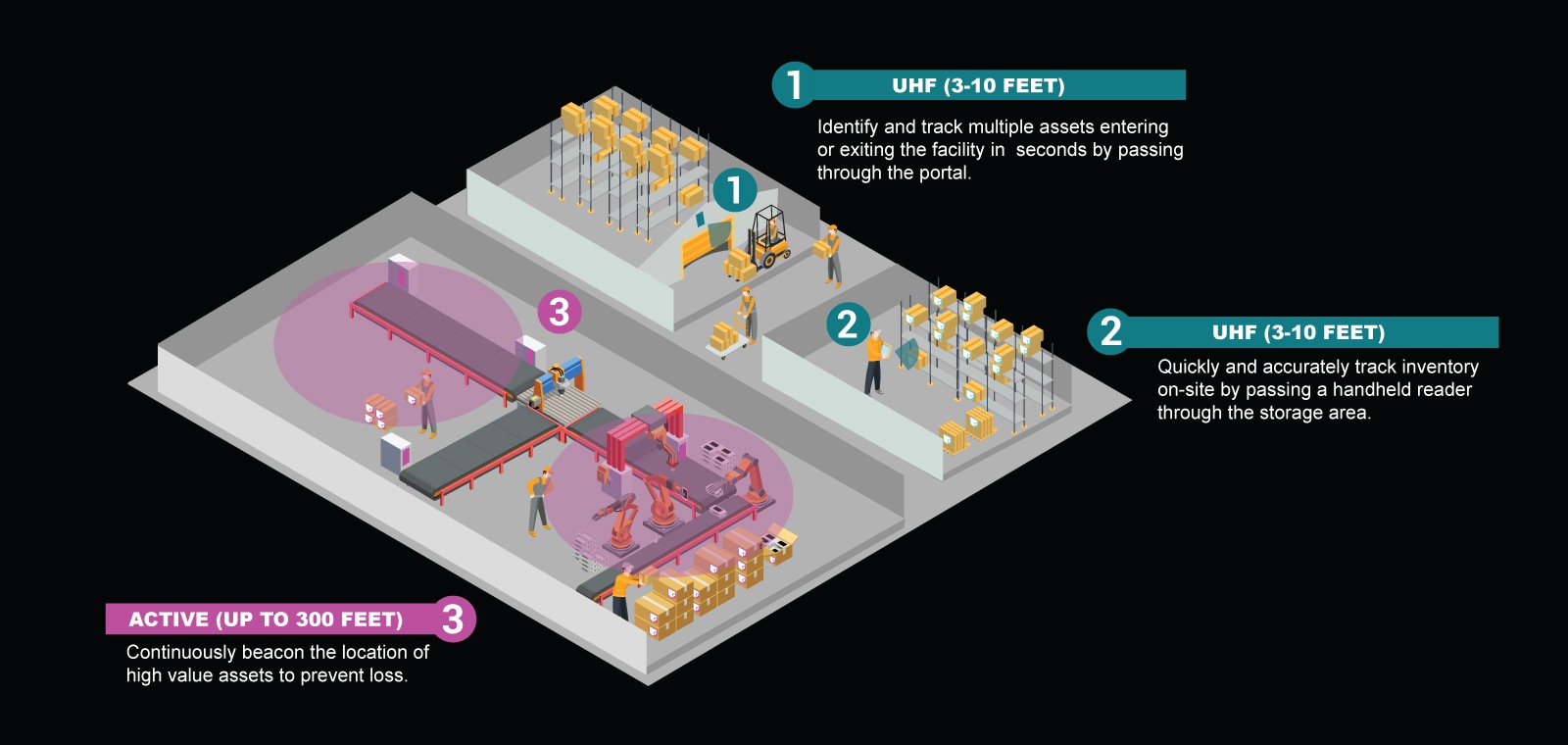 Seize control of resources and scheduling to boost the efficiency of your manufacturing plant.
The GAO Work-in-Process RFID (WIP) Asset Tracking System is a flexible item and assembly tracking solution that provides automated logging of WIP data as they pass through each production stage, drastically improving both production time and product quality on the manufacturing shop floor.
By have the WIP Asset Tracking in your operations, you will be able to easily answer the common questions such as "where is the current location of the item?", "who is working on the item at this stage?" and "how long did it take to carry out this function?"
Enabling RFID technology to track WIP during manufacturing production provides vital data that can be accessed in real-time to give managers greater visibility into the production process.
Most manufacturing environments require products to go through a series of distinct assembly stages. The subassemblies or raw materials become WIP, and are passed from one station (or location) to another. This is where RFID technology provides the advantage: each WIP (or the tote/container it is carried in) can be uniquely identified using RFID tags. As WIP passes from station to station, the tags provide information on the status of the components as each stage of the manufacturing process is reached. The information is then relayed to the RFID WIP Tracking System to allow for an efficient and timely recording of data. RFID benefit on tracking WIP extends beyond production status visibility; it also works to notify the depletion of raw materials for efficient inventory management and completion data can be recorded for Quality Control inspection purposes.
RFID is an indispensable technology when used with WIP because it can report immediate deviations and exceptions that occur in any process. This gives companies the ability to eliminate costly mistakes and reduce manufacturing errors.  RFID provides a company the ability to identify, time-stamp, and confirm the location of all elements being measured so that the data can be used to improve the quality of its process outputs.
Recommended Hardware Configurations
If there are only handheld readers used in the system, they can be integrated directly with GAO RFID Cloud Service, therefore, there is no need for a local physical server.
With a large selection of RFID hardware, there are many configurations available for assembling a WIP Asset Tracking system. Below are a few examples of the hardware configurations we recommend:
 Frequency
RFID Tags
RFID Readers
Accessories
Software
UHF

116204
116068
116250
116024
116025
116084
116035
116039
116236

236018
236015
216022
216021
216012
216026
216002
246017
246006
216023
246023
216031
236004

GAO Asset Tracking Software
Request a Demo
Interested to see how our IT Asset Tracking System can work for your organization? Our Expert will walk you through a demo!