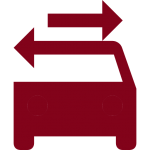 Vehicle Validation
Easily manage and administer the registration of vehicle and access rights.

Unmanned Operation
Access and control parking from anwhere, as RFID readers integrated with gates & barriers do all the work, requiring no human attendants.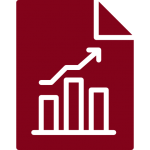 Automated Log & Reporting
Easily view reports that capture and identify visitor details, their duration of stay, and specific entry and exit points.
GIVING YOU TOTAL CONTROL OF YOUR PARKING FACILITY
The GAO RFID Parking Control System includes automated parking management software that minimizes operating costs while making your customers more satisfied with every visit.
Once you login to our software, you are greeted with a user-friendly dashboard powered by our proprietary Auto-ID Engine that puts the power of parking control in your hands.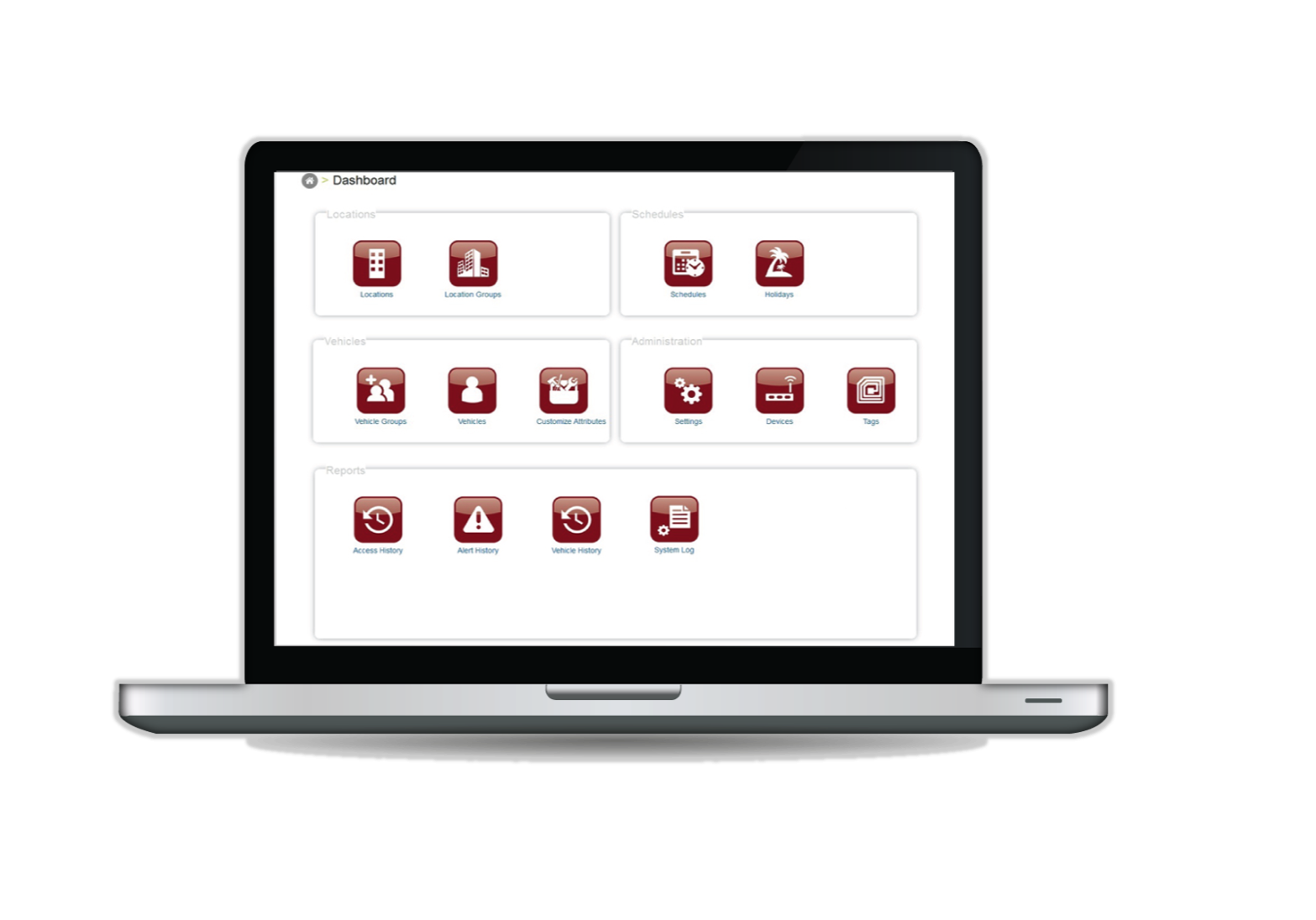 STEP 1:

SET UP BARRIER GATE LOCATIONS
Have the flexibility to identify each of your barrier gates and organize them as location groups. This gives you the ability to tailor access by matching barrier locations with your users' access levels.
What's done in this step:
Assign locations to define your barrier gates

Combine gates to create location groups
 STEP 2:

ASSIGN ACCESS TAGS TO VEHICLES
Next, allocate RFID access tags to each vehicle and organize them into vehicle groups. Each group can then can be configured to have access to only the entry points that you define.
What's done in this step:
Assign access tags and enter detailed vehicle info.
Create different vehicle groups for different levels of access.
STEP 3: 
DEFINE & SCHEDULE ACCESS TO THE PARKING FACILITY
Control when vehicle groups can access specific parking barrier locations and create multiple schedules to refine the access times to your locations for complete control.
What's done in this step:
Set access schedules based on vehicle group and barrier location.
Define holidays to restrict access on special days.
 STEP 4:

READY TO TRACK & CONTROL PARKING ACCESS
You now have  access to robust reports that provide important parking access data filtered by vehicle, barrier location, status, day, and more!
What's done in this step:
View vehicle access reports by location.
View vehicle access reports by date.
Lookup vehicle access activity by vehicle ID.
Run a quick report on In/Out status of vehicles.
Gain access to robust reports that provide critical vehicle monitoring data for your parking lot filtered by location, date, individual vehicles, and more!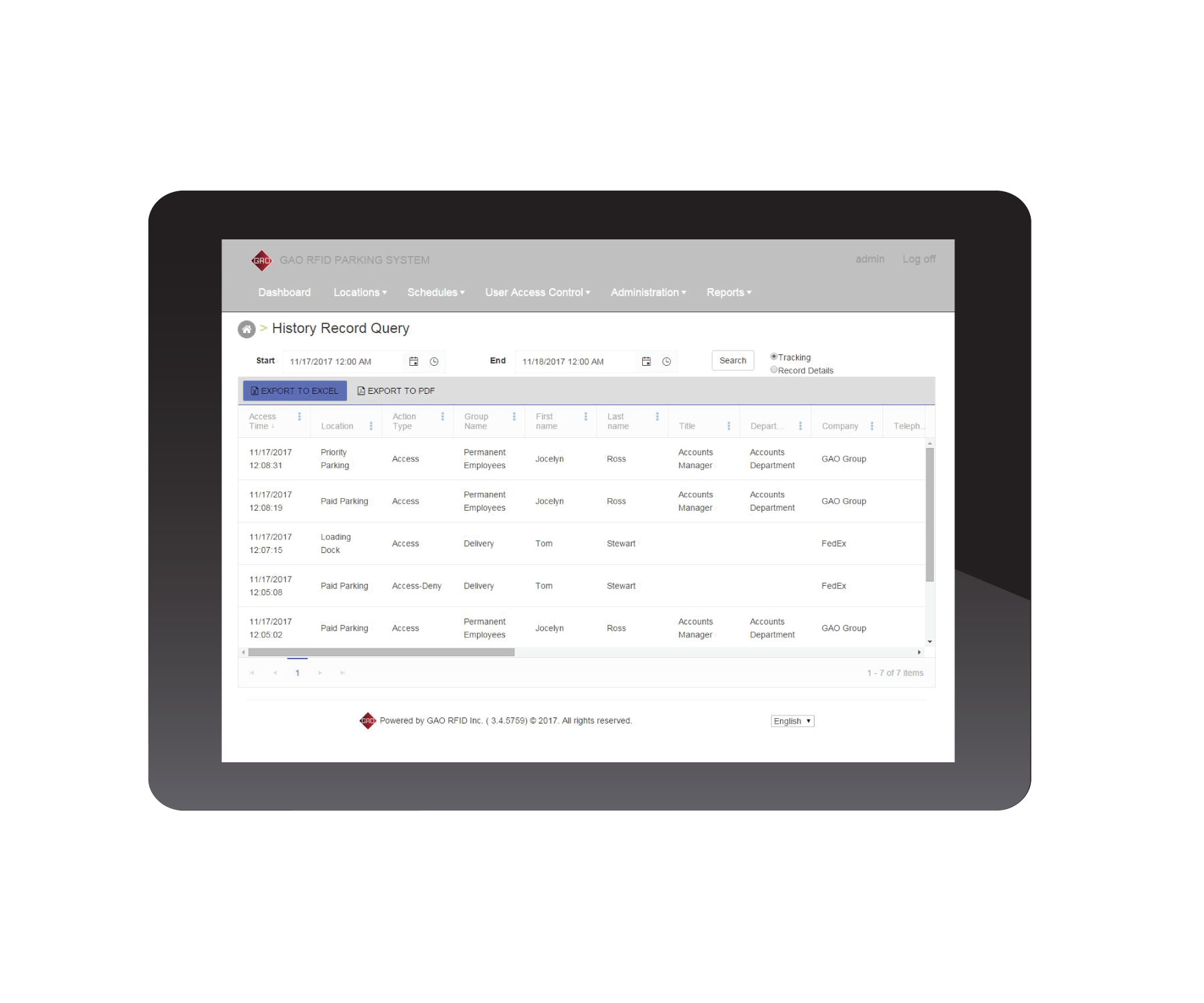 Ready to Learn More?
Interested to see how our Parking Control software enables asset tracking for your organization? Our Expert will walk you through a demo!