Software Customization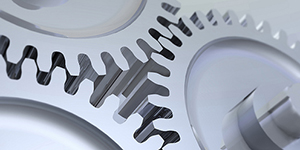 GAO RFID uses a development framework, based on over fifteen years of software development experience, that makes application development fast and economical and delivers what is required.
Consulting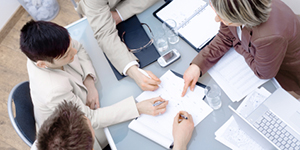 We track and understand RFID technology.  With worldwide experience in hundreds of RFID projects – Chances are that this experience will allow us to shape our solutions to your needs.
Site Survey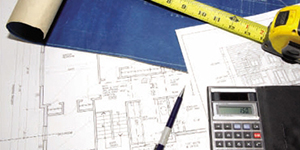 An RFID survey identifies optimal locations for RFID readers and antennas as well as for the RFID tags on the items requiring identification so the RFID processes work as close to 100% as possible.