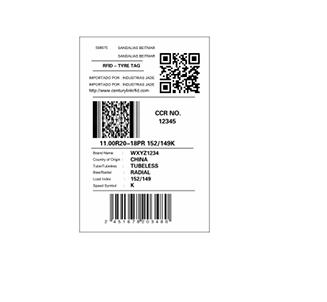 ID: 116228
The Gen2 UHF High performance RFID Tire Label tag is thin & flexible and able to cover up to 12 ft. read distance mainly designed for logistics and warehouse management.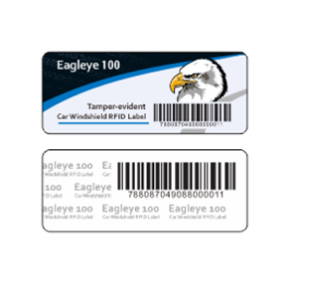 ID: 116226
The Gen2 UHF high performance RFID vehicle tag provides the best and quick solution for vehicle management, covering a 32.8 ft. (10m) read distance and provides protection against harmful UV rays.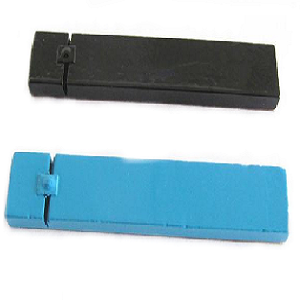 ID: 116200
The UHF Ceramic-based RFID tag works on 860 the MHz to 960 MHz frequency designed for tracking of vehicles, containers and asset management.