GAO RFID offers a large selection of short range (touch, proximity, 10cm-100cm) RFID readers. Using LF 125 or 134 kHz and HF 13.56 MHz, our RFID readers are able to quickly and accurately read RFID tags from short ranges.
GAO RFID offers a large selection of short range RFID readers which are available in different frequencies at 433 MHz, 860-960 MHz, and 902-928 MHz These readers are FCC and ETSI certified and support protocols such as ISO 18000-6C/EPC C1G2.
This reader has various communication interfaces like RS 232, USB, RS 485, Bluetooth, and Wi-Fi.  Some of the short range RFID readers have the option to expand the modules to GPRS, GSM, and Barcode reader. These kind of readers operates in a temperature range of -40 to 80o C (-40 to 176o F).
The readers of this kind are protected by IP32, IP41, IP50, IP 54 standards, which   make them withstand harsh environments and also  dust and rust.
These RFID readers can quickly and accurately read RFID tags  from the short ranges and are most commonly used in access control, NFC environments such as payment systems, or challenging environments where water or metal are predominant.
Find your Short Range RFID Reader
Please see our full selection of short range RFID readers below.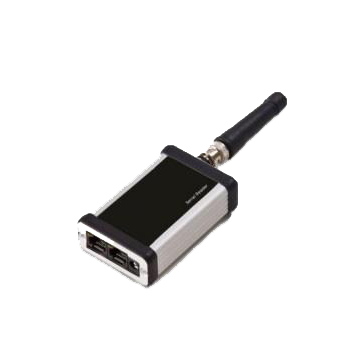 ID: 214041
This UHF rugged reader/receiver can be configured remotely, has multi-regional flexibility, has multiple interfaces, and supports a wide variety of antennas that covers up to 490 ft (150 m).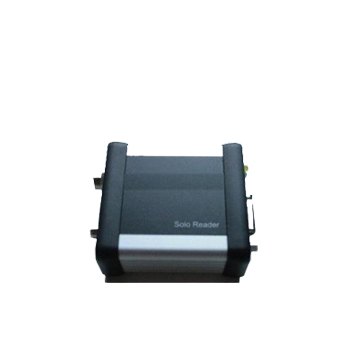 ID: 214013
This UHF active compact reader's read range is 1.6 - 490 ft (0.5 – 150 m), instantly reports detected tags, is powered via RS232, and is standalone when connected over USB.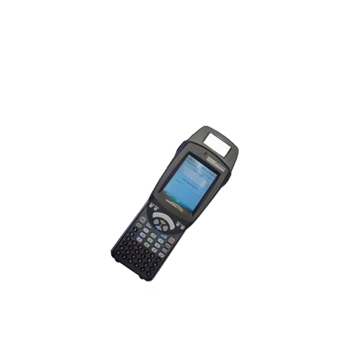 ID: 530008
This UHF active standalone end cap reader can be easily installed, has a read range of up to 230 ft (70 m), and reports signal strength information with every tag.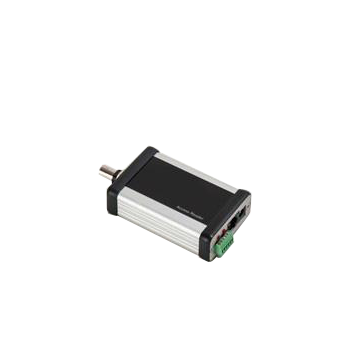 ID: 214042
This compact rugged standalone reader provides instant reporting of all detected Wavetrend active tags and supports a wide variety of antennas that can read up to 490 ft (150 m).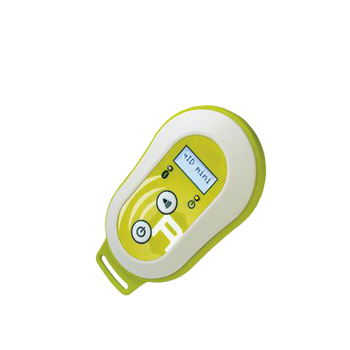 ID: 246021
This USB/Bluetooth key fob reader is compliant with ISO18000-6C/EPC C1G2 standards, has an integrated linear polarized antenna, and reads tags up to 2.95 ft (0.90 m) away.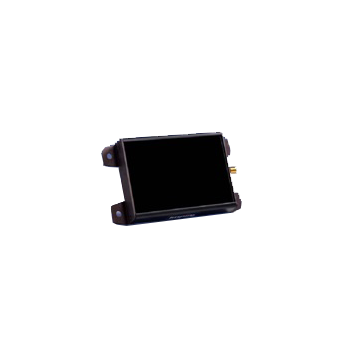 ID: 326011
This mini RFID reader antenna operates effectively at a read distance of 0.4" (7.5 cm) and is specifically designed for demanding item-level deployments.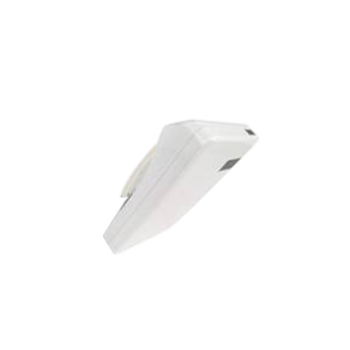 ID: 216028
This universal UHF USB/Bluetooth reader has a dual linear polarized (horizontal & vertical) built-in antenna with optional barcode imager and is compatible with Windows, Android, and Mac.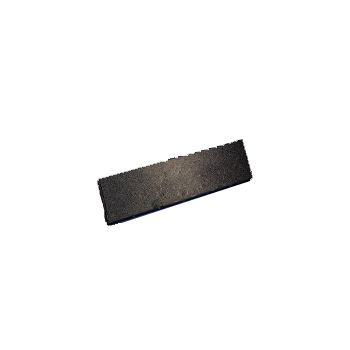 ID: 326010
The antenna's wide beam width provides extensive coverage across a boundary edge, providing a consistent and continuous read zone.