<![CDATA[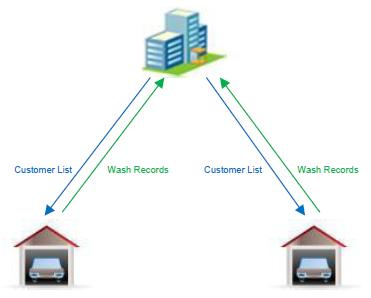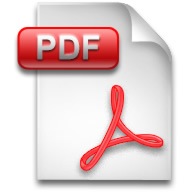 Overview
GAO RFID Car Wash Management System is a hardware and software package designed specifically for auto-wash use. Through this software, the store owner can manage customer profiles, authorize washes and keep track of the wash records of each customer.
Features
24 hour Unmanned OperationOnce the system is set up and configured, no additional user input is required. Present a valid tag in front of the antenna and a wash record is stored in the database. A barrier gate can be installed so that it automatically opens for registered tags.

Welcome Board DisplayThe software displays a welcome board which can be placed at the wash entrance. A welcome message is displayed for vehicles with valid tags and a denial message is displayed for vehicles with invalid tags.

One System to Manage Multiple SitesOne system can be used to manage multiple sites. Install master management software and central database in the head office and install site software components at different wash locations. The head office creates and exports customer profile data to different wash locations, and wash locations collect wash records and export them back to the head office.

User ManagementThe software requires user login to start. Users can be divided to different groups and each group of users can be given different privileges such as adding new tags, adding new customers, checking customer lists, generating reports and managing users.

Customizable ReportsWash record reports can be generated by specifying different criteria such as date or customer name.
Multiple Deployment Options Available
GAO's Car Wash Management System is available in the following forms:
Off-the-shelf software to run on a local server or PC using a networked connection or as an embedded application
Off-the-shelf cloud services (SaaS)
Customized software to meet your exact needs to run on a local server or PC using a networked connection or as an embedded application
Customized cloud services (SaaS) hosted on our cloud server or your private cloud server
Powered by GAO Auto-ID Engine with such functions as middleware, drivers, Web interface, reporting engine and ERP module
]]>