Safety and security for your tenants' dwellings.

Multiple Tenant Control
Support multiple tenancies in one system and grant access to each unit and special floors.

Common Area Access
Provide easy access to all tenants for common areas such as swimming pools, fitness centres, party rooms, and lounge areas.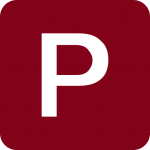 Parking Integration
Integrate parking garage access with apartment access all on one card.

CCTV Integration
Integrate existing CCTV systems to trigger upon access authorization of main entry points and common areas of interest.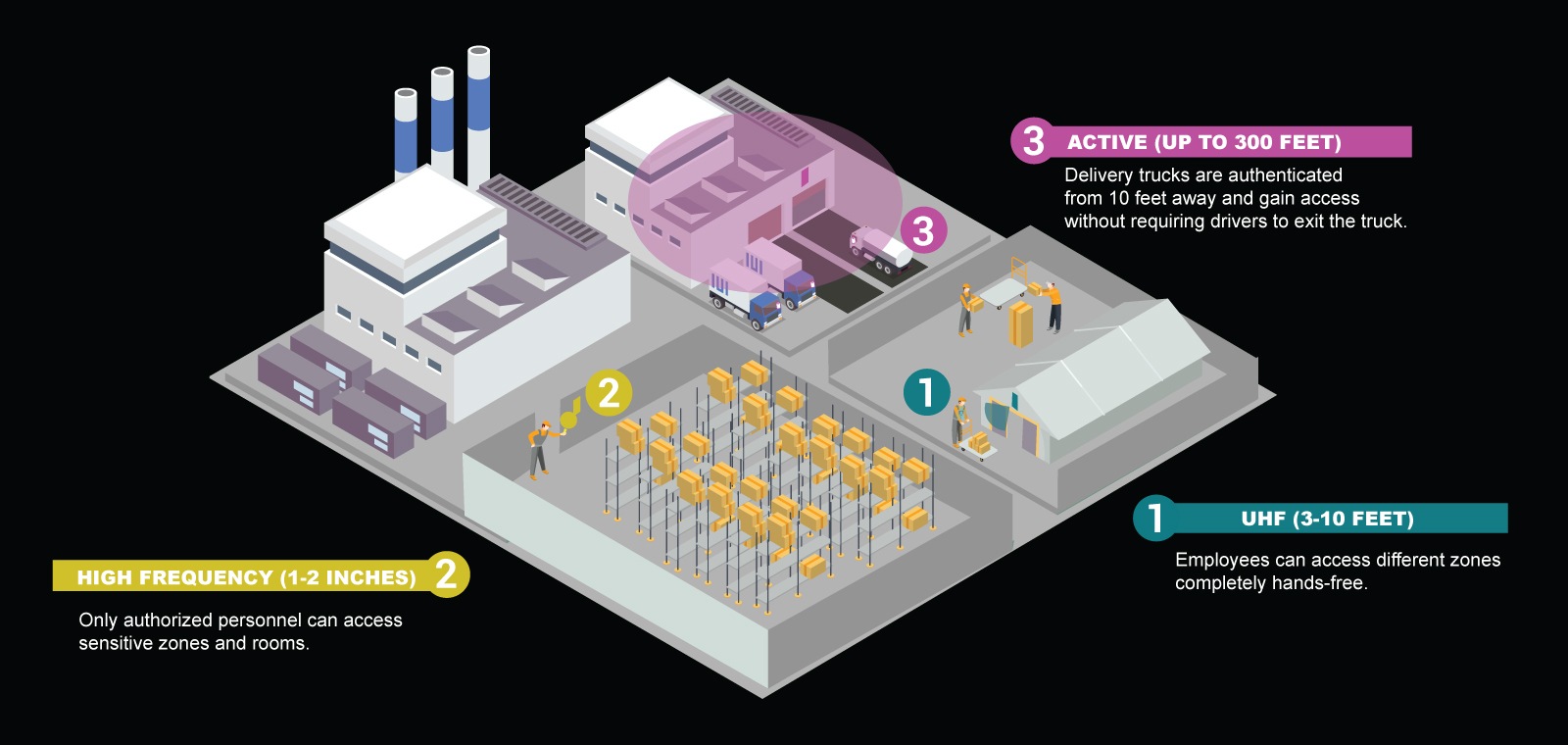 A Smart Way to Control Access in Multi-tenant Residential Buildings
The GAO RFID Access Control System for Multi-tenant Residential Buildings is our smart access control system that is designed for apartment complexes to provide automated access control. Controlling access for different tenants, setting access for everyone to common areas and enabling access to parking garages can all be done using one system. Whether it is an apartment block, condominium, duplex, villa or dormitory, access can be controlled easily with this system.
Our Access Control System for Multi-tenant Residential Buildings is an advanced solution that easily enables you to provide tenants with access to their suites and specific common area rooms in your building. Easily managed online and eliminating the need for for rekeying, the system is powered by three key components:
GAO Access Control Software
GAO RFID Badges/Tags
GAO RFID Readers & Antennas
Combined, these components provide an easy way to administer resident access to every room in your building.
Recommended Hardware Configurations
Our large selection of RFID hardware makes creating an Access Control for Multi-tenant Residential Buildings easy! Below are a few examples of the hardware configurations we recommend for most residential building projects:
 Frequency
RFID Tags
RFID Readers
Accessories
Software

High Frequency

112119
113303
113013
113308
113401
113304
113301

223020
223024
223018
223022
223017
213005
223026

GAO Access Control Software

UHF

116081
116307
116062
116306

491022A
491022B
491018
326005
326003

GAO Access Control Software

Active

211006
211002
211013
211005
211024

GAO Access Control Software
Request a Demo
Interested to see how our IT Asset Tracking System can work for your organization? Our Expert will walk you through a demo!