Intelligent tracking of event attendees for better ROI.
Three Engagement Modes
Track attendees unobtrusively, using "tap" interactions or with a handheld device.

Various Badge  Types
From wristbands to lanyard tags, a variety of badge types can be used to track attendees.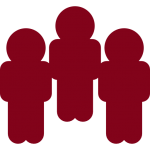 Track Attendee Traffic
Monitor and record attendee traffic patterns to provide insight and increase revenue opportunities.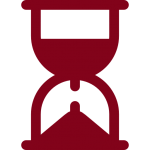 Real-time View
View a specific zone in real-time to see activity in one particular construction zone.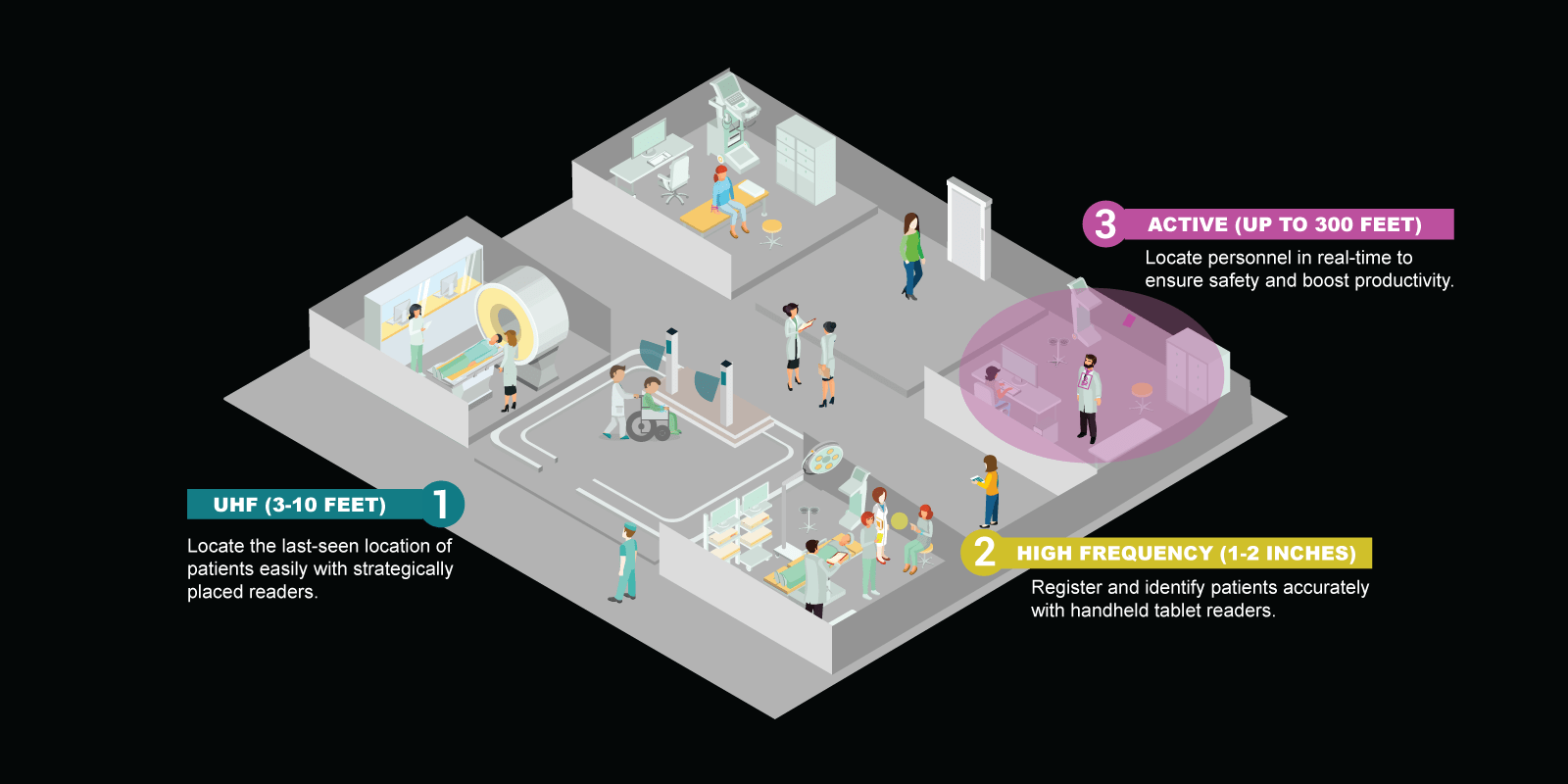 Track attendees, study traffic patterns and increase ROI.
The GAO RFID Event Attendee Activity Tracking system is designed for event managers and conference centre operators to provide attendee tracking information to their sponsors and customers. Using RFID technology, the system provides three ways of engaging attendees for monitoring: using a handheld device to scan, encouraging a "tap" interaction or unobtrusively using RFID reader defined zones.
With GAO's Event Attendee Activity Tracking system, your attendees' every move can be logged and tracked: track for attendance, monitor for session duration, understand which exhibits received the most (and longest) visits, and see how attendee traffic flows throughout the event map. Having this insight readily available in easy to interpret reports that are all accessible from any web browser provides a way for event managers to assess event performance and identify new revenue opportunities.
As event attendees enter and move across the convention centre floor, all movement information is logged in our software and made accessible via our web dashboard. The system is powered by three key components:
GAO People Tracking Software
GAO RFID People Tracking Tags (lanyard badge, ID badge)
GAO RFID Readers & Antennas
Together, these RFID components work to provide an event attendee tracking solution that provides real results.
Recommended Hardware Configurations
If there are only handheld readers used in the system, they can be integrated directly with GAO RFID Cloud Service, therefore, there is no need for a local physical server.
Our large selection of RFID hardware provides many choices for event managers to configure an Event Attendee Activity tracking system. Below are some examples of the RFID hardware configurations we recommend for a construction site:
 Frequency
RFID Tags
RFID Readers
Accessories
Software
High Frequency

113401
113303
112119
113013

223020
223024
223018
223022
223017

GAO People Tracking Software
UHF

116014
112120
116081
116080
116258

246025
236015
246020
236004
216031
216030
236018

GAO People Tracking Software
Request a Demo
Interested to see how our IT Asset Tracking System can work for your organization? Our Expert will walk you through a demo!