Control the access to multiple access points for hundreds of contractors.

Contractor & Visitor Access
Grant and control access to specific points at the site to ensure safety.

Biometric Authorization
The option to use biometric identification for granting access ensures identity and eliminates the practice of buddy-punching.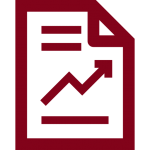 Automated Log & Reporting
Automatically capture and identify site visitors, duration of stay, and entry and exit points; all easily accessible in easy to run reports.

CCTV Integration
Integrate access control with onsite CCTV monitoring to trigger recording of events when access to a zone is granted for added security and prevention.
Access Control for Construction Keeps Your Job Site Safe and Efficient.
The GAO RFID Construction Site Access Control System is designed to manage the access of authorized personnel on large job sites. Combining RFID technology components such as biometric readers and electronic turnstiles, an automated way of providing access to fenced construction zones is made possible. Made knowing construction workers have their hands full with tools and materials, the access control system can be configured to be completely hands-free, enabling convenient and efficient access to any area on the site.
Our Construction Site Access Control System makes it simple to grant, monitor, and review access to every access point. All tracking information is logged and can be reviewed remotely using GAO's access control software. The system is powered by three key components:
GAO Access Control Software
GAO RFID Lanyards, Badges or Helmut Tags
GAO RFID Readers & Antennas
Together, these components provide a powerful automated access control system for your construction site.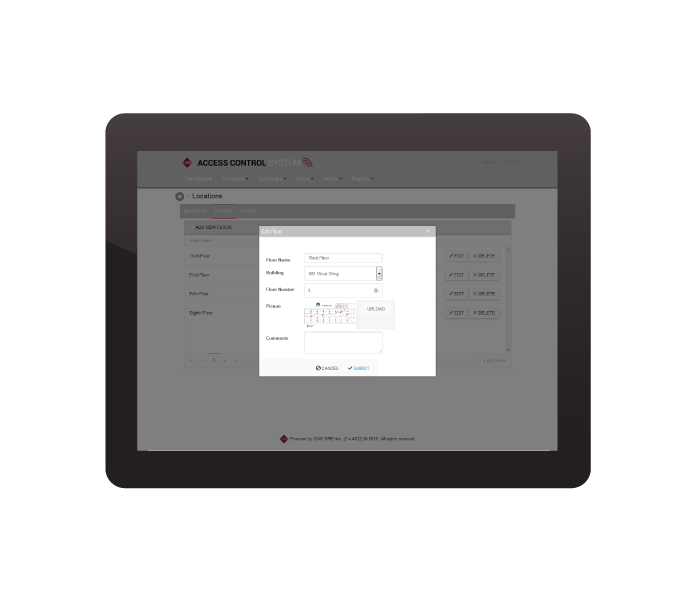 Recommended Hardware Configurations
That large selection of RFID hardware that GAO offers provides you with a number of configurations to deploy the GAO RFID Construction Site Access Control system. Below are a few examples of the hardware configurations we recommend for most construction site access control applications:
|  Frequency | RFID Tags | RFID Readers | Accessories | Software |
| --- | --- | --- | --- | --- |
| High Frequency | | | | GAO Access Control Software |
| UHF | | | | GAO Access Control Software |
Request a Demo
Want to see how our Construction Site Access Control System can help your job site? Our Expert will walk you through a demo!
We are here for you.  We can help customize a Construction Site Access Control System around your client's needs including custom reports and software solutions combined with all the right hardware.
Our experts are here to help you with all questions, needs and support.