An advanced solution to automate parking access for heavy machinery and large trucks.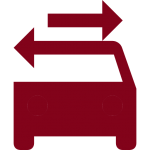 Vehicle Validation Access
Operators approaching gates are authorized and given access from long range–without requiring to exit the vehicle.

Unmanned Operation
No attendants are required to be stationed at entry or exit points; RFID readers integrated into gates make authorization and access possible.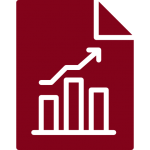 Automated Log Reporting
Every entry and exit is logged in our system so that you can review details for security and conduct advanced reporting.

CCTV Integration
Easily integrates with your existing CCTV systems in the yard to ensure your yard is secure and protected.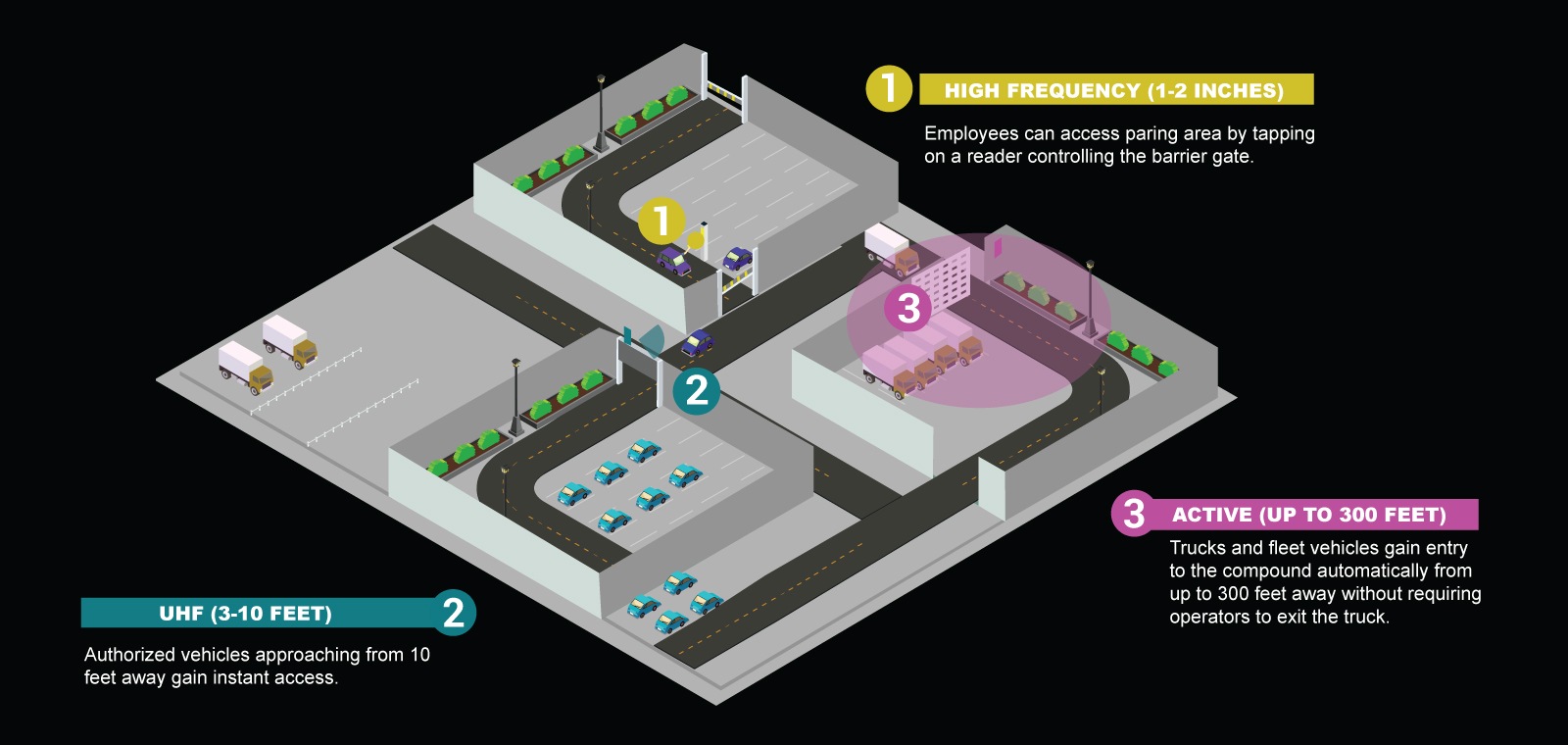 Approach the gate from afar, be authorized and enter the yard—all without leaving the seat of the vehicle.
The GAO RFID Parking Control System for Heavy Machinery and Large Trucks is developed for construction firms and heavy machinery/truck rental companies as a way go provide automated access to job sites and parking yards. It is normally a challenge to grant access to large machinery from a distance and most operators are required to leave what they're operating in order to validate access.
With the Parking Control System for Heavy Machinery & Large Trucks, these challenges are overcome.  Access can be automated using RFID vehicle tags affixed to the heavy machinery while RFID readers integrated with the barrier gates authenticate and open when an authorized tag is detected. The end result is a safe and time-saving way to control access.
All entry information is tracked and logged in our software and can be reviewed remotely using any web browser. The system is powered by three key components:
GAO Parking Control Software
GAO RFID In-Vehicle Tags (hang tags, license tags, dash tags)
GAO RFID Readers & Antennas
The combination of these three powerful  components provide a simple solution to managing access for heavy machinery and large trucks. 
Recommended Hardware Configurations
With our selection of RFID hardware, you have a number of ways to configure a Parking Control System for a construction site or rental yard. Below are a few examples of the hardware configurations we recommend:
 Frequency
RFID Tags
RFID Readers
Accessories
Software
UHF

216021
216023
216031
216012
216002
236004

GAO Parking Control Software
Active

124017
124008
124069
124068
124070

214015
214011
214047
214049
214051

GAO Parking Control Software
Request a Demo
Interested to see how our IT Asset Tracking System can work for your organization? Our Expert will walk you through a demo!