Track IT assets throughout the organization to optimize utilization.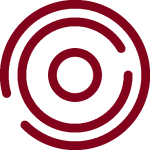 Long Range Detection
Track the location of tagged fixed assets from zones within a 60' radius.

Check-In/Check-Out
Automate the check-in/out process of assets, eliminate spreadsheets, and have clear visibility.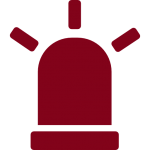 Alarm Detection
Set zones and create rules so that alarm messages can be sent when assets are removed from location.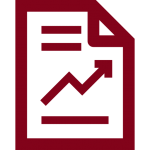 Error-Free Reporting
Easily obtain insight on asset responsibility and easily reallocate for optimized IT asset utilization.
IT assets: know where they are and who's using it.
The GAO RFID IT Asset Tracking system is designed for companies searching for a way to manage asset utilization and minimize loss. From initial purchase to assigning assets employees and managing maintenance, the system helps you manage the entire lifecycle of your IT assets.
What IT assets can be tracked? Everything including hard drives, computers, tables, phones, servers, cables, projectors, and microphones need to be tracked to ensure a efficient running office.
By deploying GAO's IT Asset Tracking system, your organization will be able to keep a comprehensive directory of all IT assets, have a clear idea of what's been checked out and by whom, track assets to find their location and see a complete history of movement, and manage the maintenance schedule of assets that require it. This means the number of lost assets will be reduced while time spent on administration is saved.
When IT assets are checked in and out by employees, moved to different areas in the office or assigned to vendors or other service providers,  every interaction is logged in our software and made accessible via our web dashboard. The system is powered by three key components:
GAO Asset Tracking Software
GAO RFID Asset Tracking Tags (mount on metal, stickers)
GAO RFID Readers & Antennas
Together, these RFID components work to provide an IT asset tracking solution that empowers your organization.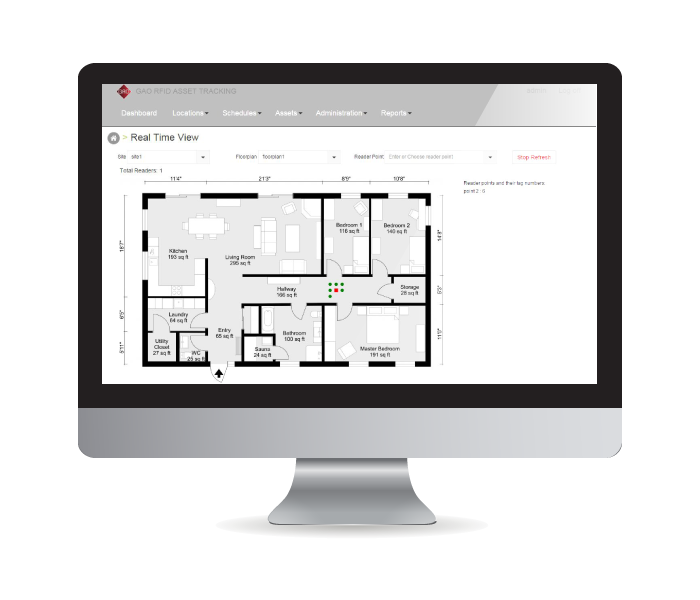 Recommended Hardware Configurations
Our large selection of RFID hardware means that there are many choices when it comes to configuring an IT asset tracking system. Here are some examples of the configurations we recommend for IT asset tracking:
|  Frequency | RFID Tags | RFID Readers | Accessories | Software |
| --- | --- | --- | --- | --- |
| UHF | | | | GAO Asset Tracking Software |
Request a Demo
Interested to see how our IT Asset Tracking System can work for your organization? Our Expert will walk you through a demo!
We are here for you.  We can help customize an IT Asset tracking system around your client's needs including custom reports and software solutions combined with all the right hardware.
Our experts are here to help you with all questions, needs and support.