Convenient and secure access without requiring employees to present their badge.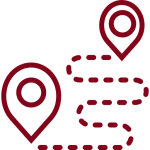 Long Range Detection
Secured doors open when an authorized tag is detected from up to 5′.

Safety & Convenience
Employees with their hands full can access secured zones safely without needing to tap their badge.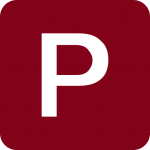 Parking Integration
Integrate hands-free parking garage access to reduce lineups in company lots.

CCTV Integration
Integrate existing CCTV systems to trigger upon access authorization of the secured zones in your facility.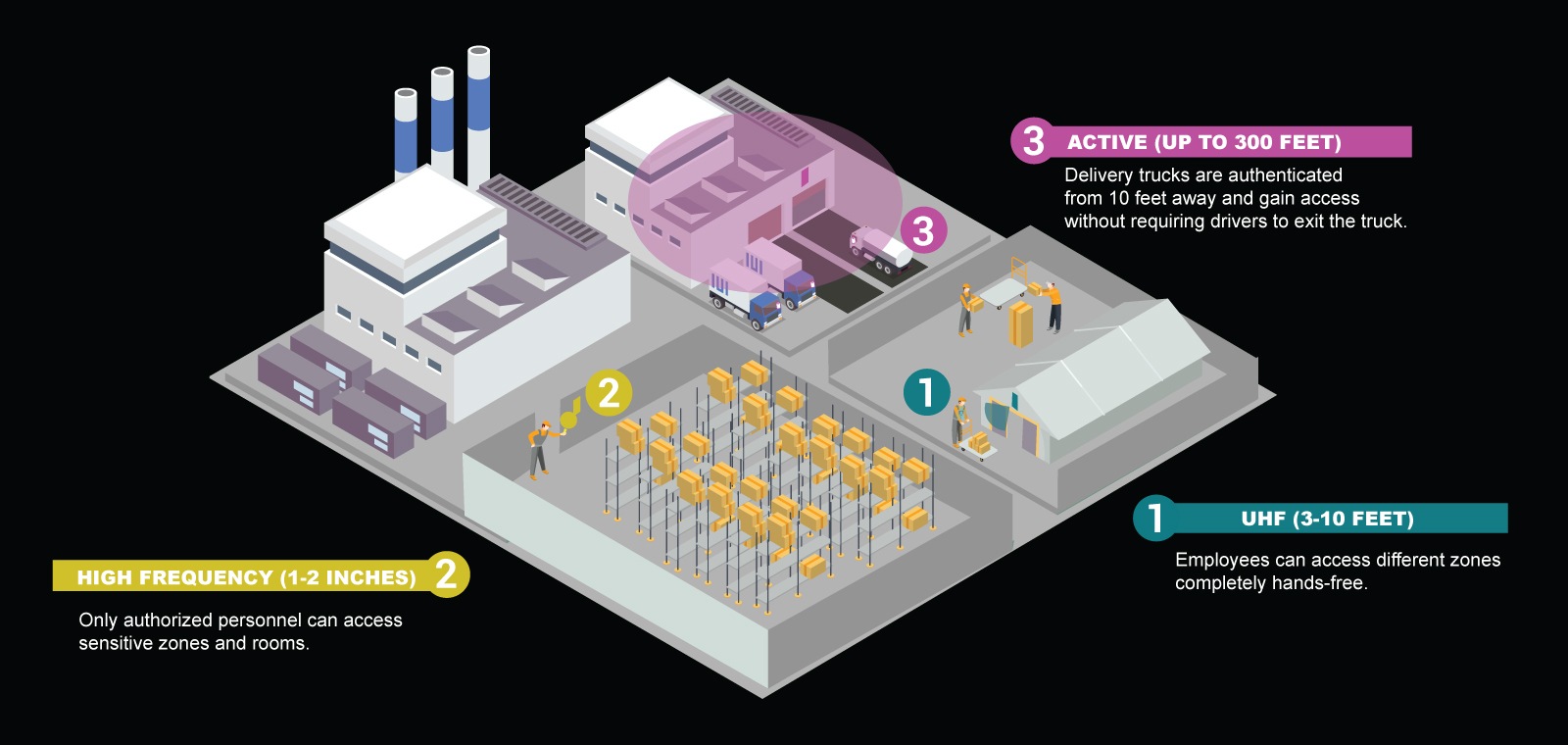 Hands-free access control means better productivity, hygiene, and convenience.
The GAO RFID Hands-free Access Control System for Institutions and Manufacturing  is our smart access control system made hands-free. This system is specifically designed institutions such as hospitals, where hands-free access to operating rooms means a more sterile environment and manufacturing facilities where the day-to-day operations requires employees to have their hands full.
Our Hands-free Access Control System is an advanced solution that makes it easy and convenient for employees to gain access to secured zones throughout your building or facility without requiring them to dig into their pockets to present a badge. This leaves their hands free to productively complete their task at hand.
GAO Hands-free Access Control Software
GAO RFID Badges/Tags
GAO RFID Readers & Antennas
Together, these components provide an easy way to administer user access while ensuring a safe and convenient experience.
Recommended Hardware Configurations
Our large selection of RFID hardware makes it easy to configure a hands-free access control system. Below are a few examples of the hardware configurations we recommend for most institutional and manufacturing customers requiring hands-free access control:
|  Frequency | RFID Tags | RFID Readers | Accessories | Software |
| --- | --- | --- | --- | --- |
| Active | | | – | GAO Access Control Software |
| UHF | | | | GAO Access Control Software |
Request a Demo
Interested to see how our IT Asset Tracking System can work for your organization? Our Expert will walk you through a demo!