Track workers, contractors and visitors to keep construction sites safe and productive.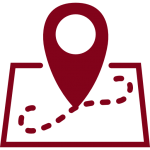 Long Range Tracking
Track and locate workers based on zones of 65 – 400′ radius enabling better emergency response.

Monitor Movement
Monitor movement of workers and analyze the collected data to target areas in need of improvement.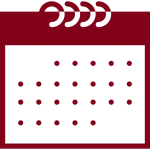 Time & Attendance
Integrate collected employee data with time & attendance systems to streamline attendance monitoring.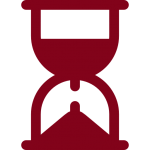 Real-time View
View in real-time to see activity in one particular construction zone.
o.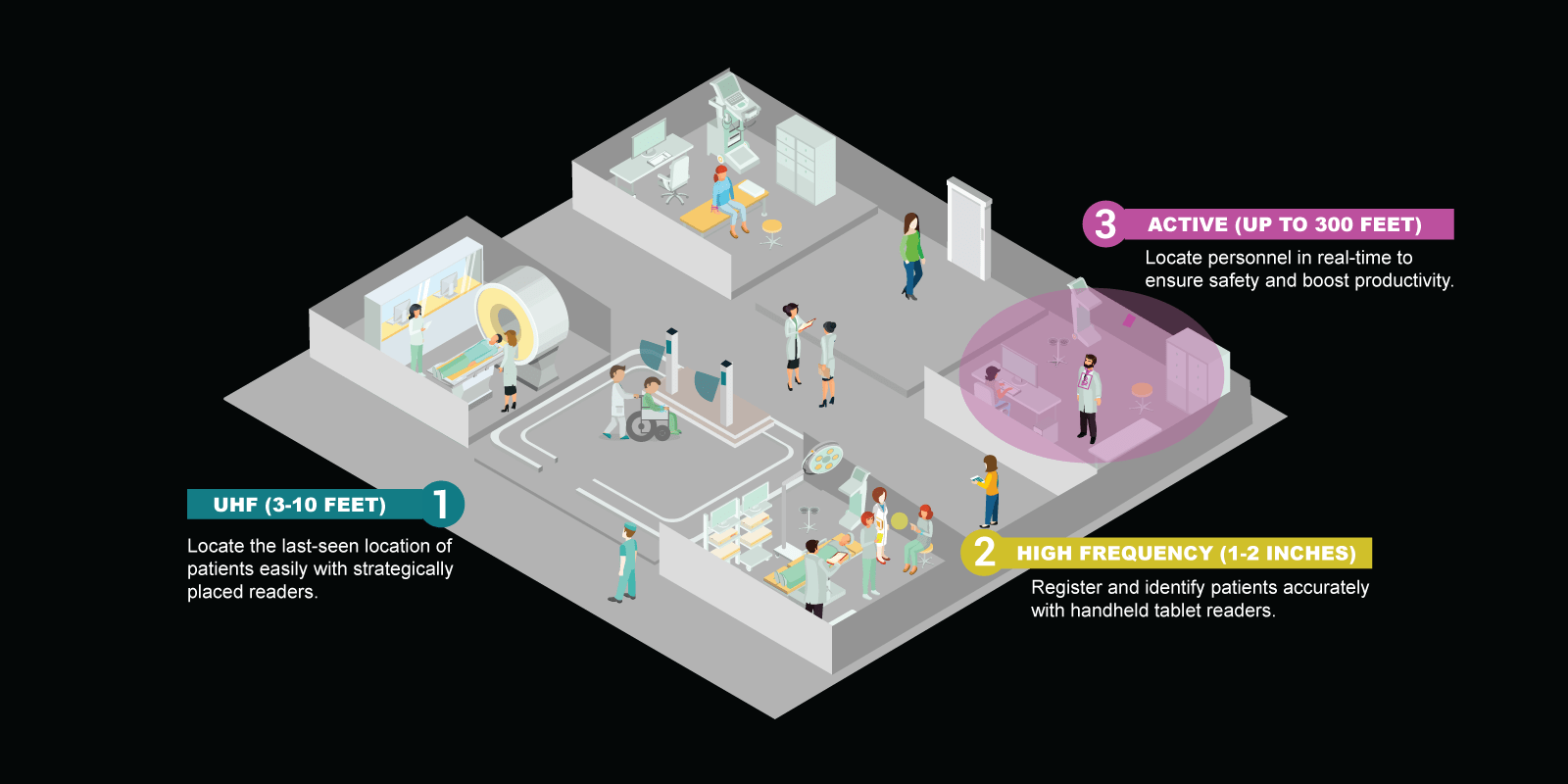 Track people on the construction site to reduce risk, elevate safety and improve performance.
The GAO RFID People Tracking System for Construction Sites is purpose-built for tracking personnel throughout a construction site. Whether you need to locate a worker instantly,  require real-time visibility of a specific zone on your site or demand a rapid way for electronic mustering, our system is designed to improve the performance of today's construction sites.
With GAO's People Tracking System for Construction Sites, every personnel can be outfitted with rugged, unobtrusive RFID tags for tracking. Pair our tags with slimline RFID readers that help define each zone on your site, and you have an advanced people tracking system for even an extremely hazardous outdoor site.
Recommended Hardware Configurations
Our large selection of RFID hardware, provides you with many configurations for a People Tracking System. Below are some examples of the RFID hardware configurations we recommend for a construction site:
|  Frequency | RFID Tags | RFID Readers | Accessories | Software |
| --- | --- | --- | --- | --- |
| Active | | | – | GAO People Tracking Software |
Request a Demo
Interested to see how our IT Asset Tracking System can work for your organization? Our Expert will walk you through a demo!