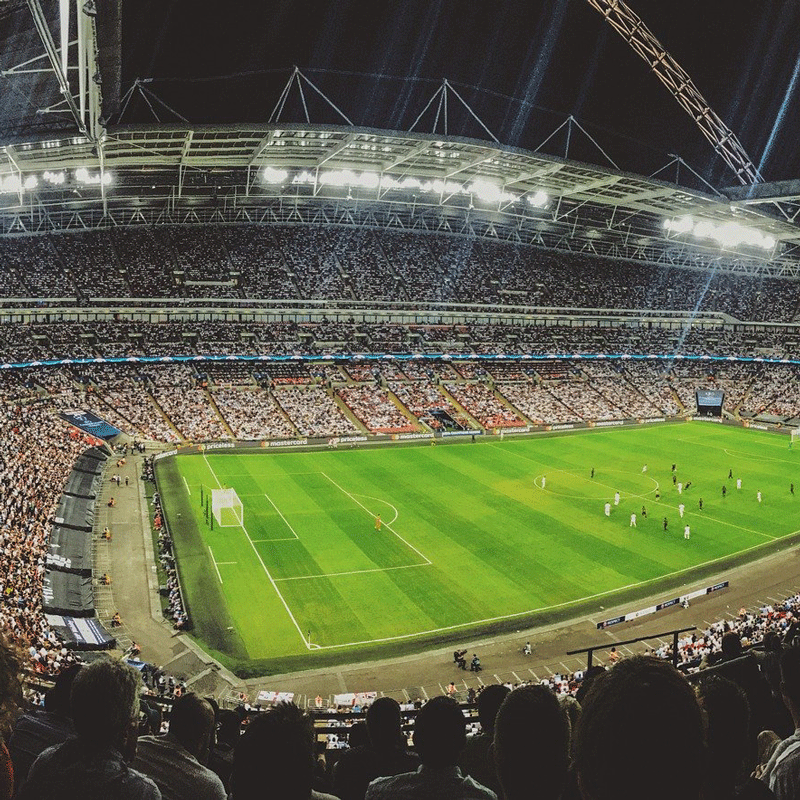 Sports Stadiums RFID Systems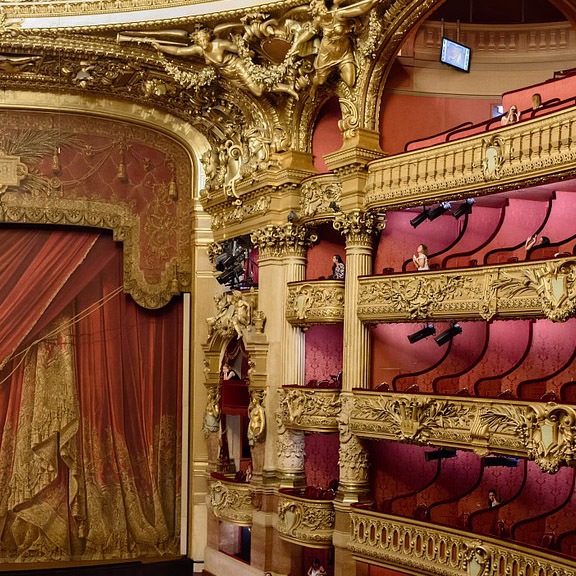 Opera House Asset Management System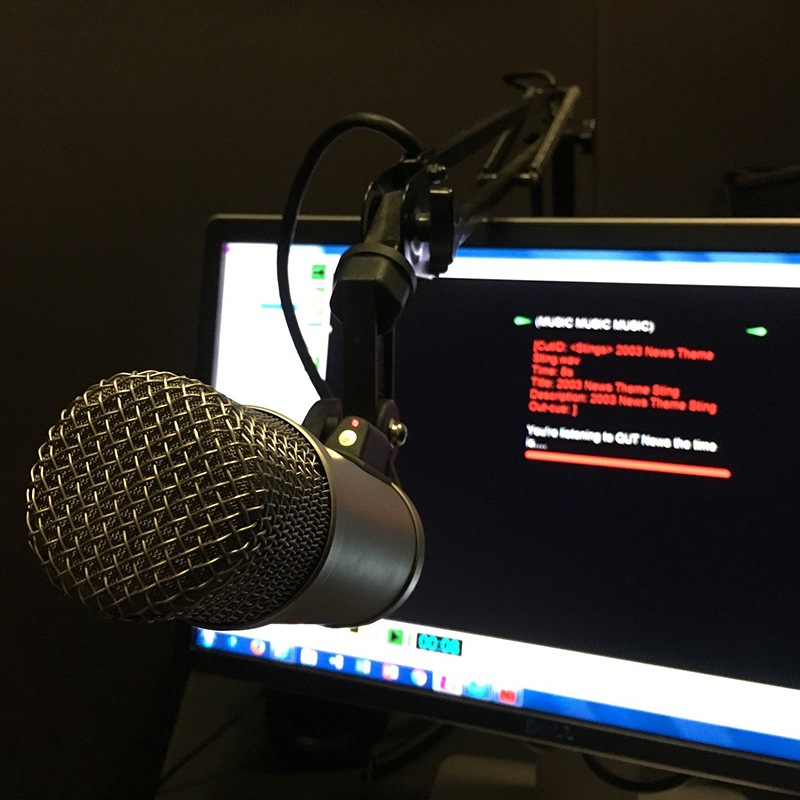 Radio & TV Broadcasting RFID Solutions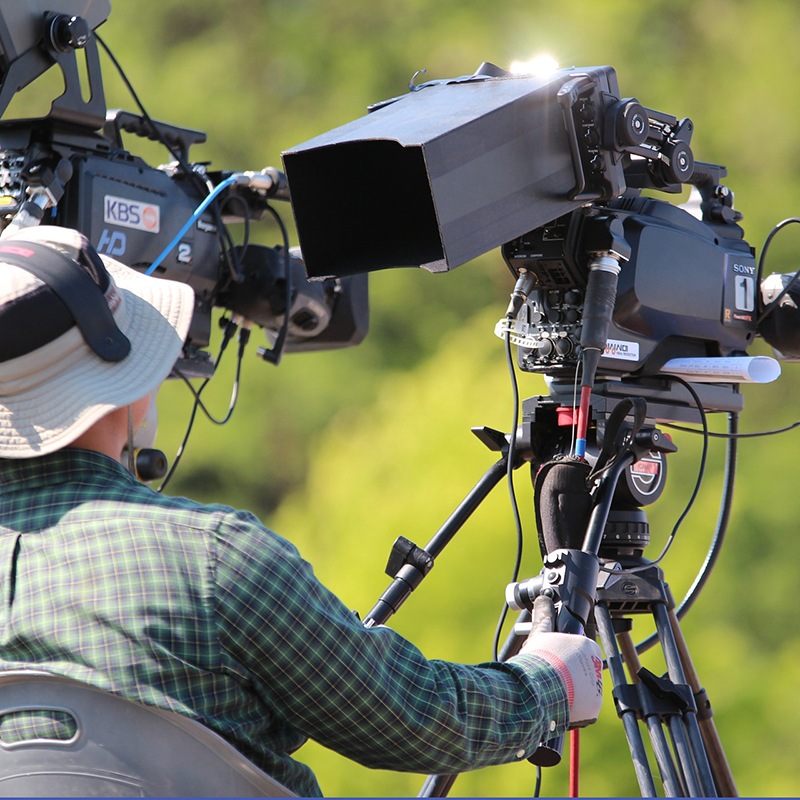 Movie & Video Production RFID Solutions
The Entertainment industry consists of various establishments including movie theatres, opera houses, concert halls, sports stadiums, and indoor/outdoor rental venues.
In each establishment, it is important to ensure assets are monitored, operations is optimized, and that the visitor experience is maximized. GAO RFID's suite of solutions offers ways for managers to ensure that these goals are met using radio frequency identification technology.
How RFID applications solve business challenges in the Entertainment industry
Every entertainment facility faces business challenges that threaten its efficiency, security, and ability to impress visitors. Whether your organization manages a theatre, a stadium, or a popular rental venue, the common challenges of keeping costs low while boosting performance are always at the forefront.
Using RFID technology, many of these challenges can be controlled and mitigated. Here are some examples:
Challenge 1: Managing Equipment
Entertainment is a high tech industry that utilizes expensive state-of-the-art equipment. These equipments are kept on-site and require constant monitoring to ensure that they are secure. Screens, projectors, servers, and acoustic equipment all need to be fully inventoried to ensure a facility's success. In addition to protecting them from potential theft or vandalism, these equipment must adhere to strict maintenance schedules for efficient operation.
Tagging every piece of equipment with RFID tags enables you to track equipment location, usage and provides a comprehensive maintenance history.
Challenge 2: Managing Inventory
Types of inventory unique to Entertainment facilities include tickets, paraphernalia, and food service items. Detecting counterfeit tickets, keeping track of paraphernalia stock levels, and ensuring healthy supply chain for food concessions are all challenges that can keep a facility from becoming profitable.
With RFID technology, any inventory item can be tagged, identified, and tracked so that your facility has 100% visibility on what matters most to the operation.
Challenge 3: Managing Personnel & Time
Entertainment facilities are large areas that often have multiple personnel performing different tasks at different hours of the day. To manage the time and attendance of these personnel and evaluate work process efficiencies are the goals of every operations department.
Assigning wearable RFID badges to personnel allows your organization to track attendance, locate personnel, and review productivity. These badges can even be integrated with existing payroll systems to automate your HR processes.
Challenge 4: Controlling Access
There can be many different zones within entertainment facilities that are accessible to only authorized personnel. Keeping access to these zones secure and off limits to unauthorized individuals is a daily priority.
Provide RFID badges to authorized personnel enables them to access zones in your facility. Every time access is granted, the activity is logged to the database and can be printed in a report for you to review.
Challenge 5: Managing the Visitor Experience
A major goal of every entertainment facility is to deliver an above and beyond experience to its guests. Every event aims to find ways to further involve visitors to become more interactive, distribute marketing collateral, and provide an overall personalized experience.
RFID technology can be applied to make exhibits more interactive and personalized. Event content can be electronically to every patron via RFID wristbands to ensure every marketing message is communicated. All activity is logged in a database and associated to each unique visitor, providing event managers with value data at the end of every event.
Find your RFID solution
GAO RFID Inc. offers the Entertainment industry its suite of RFID solutions to help streamline business processes and boost performance.Our RFID Solutions are purpose-built for the following sectors:
| | | |
| --- | --- | --- |
| Movie Theatres | Opera Houses | Concert Halls |
| Sports Stadiums | Indoor/Outdoor Rental Venues | |
Contact us for more information on RFID Solutions that have been designed for your sector.