An all-in-one solution to manage both time & attendance and access control.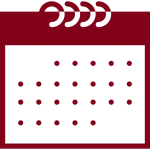 Time & Attendance Logging
Because your employees are accessing the office or plant with their badge, their in and out times are easily tracked and recorded.

Automated Access Control
Assign tap and go access control cards or implement biometric scanning to have full control over what areas employees can access.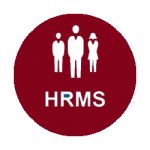 HRMS Integration
Compatible for integration with most popular payroll systems for seamless data transfer.

CCTV Integration
Integrate existing CCTV systems to trigger upon access authorization of rooms throughout the office or shop floor.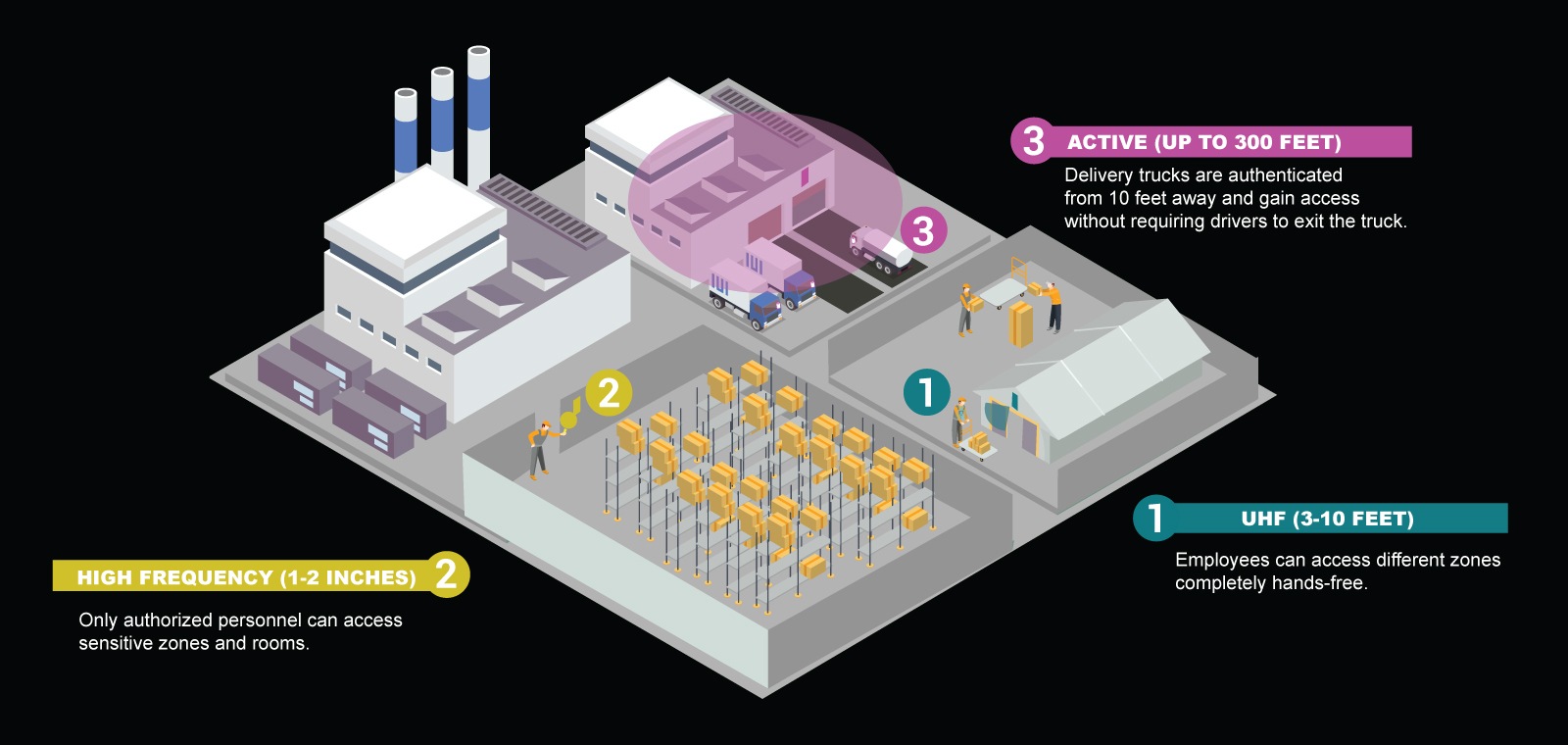 Time & Attendance + Access Control = Efficient Administrative Process
The GAO RFID Time & Attendance Access Control System is an all-in-one system that combines the power of access control with the need for time & attendance logging. Automating the tracking of employee clock in and out times makes it easy for your administration team to process payroll with accuracy while saving time. Whether it is an office, manufacturing plant or any workplace setup that requires employees to punch in and out, our system delivers precise logging that is passive to the employee.
Our Time & Attendance Access Control System gives you the power to control access to your main entrances, thereby allowing you to automatically log when employees have entered or exited. This information is logged and can be transferred to your existing payroll software program to quickly and accurately process employee payroll. No more punch cards, guessing, our double data entry. Upon access of any door, the employee action is logged to help you track time & attendance. The system is powered by three key components:
GAO Access Control Software
GAO RFID Badges/Tags
GAO RFID Readers & Antennas
Combined, these components provide an efficient way to log employee time and attendance while providing automated and controlled access to your premises.
Recommended Hardware Configurations
Our large selection of RFID hardware provides our customers with a number of configurations for the GAO RFID Time & Attendance Access Control system. Below are a few examples of the hardware configurations we recommend for most attendance tracking applications:
|  Frequency | RFID Tags | RFID Readers | Accessories | Software |
| --- | --- | --- | --- | --- |
| High Frequency | | | | GAO Access Control Software |
| UHF | | | | GAO Access Control Software |
| Active | | | | GAO Access Control Software |
Request a Demo
Interested to see how our IT Asset Tracking System can work for your organization? Our Expert will walk you through a demo!