Provide employees and vehicles long range access to wide, outdoor areas.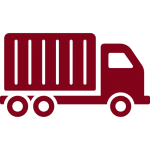 Technician & Vehicle Access
Provide technicians and their vehicles with long range, automated access to utility sites.

Unmanned Operation
Authorizing technician access is completely automatic using RFID sensors and permissions are set and administered entirely online.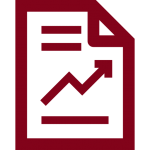 Automated Log & Reporting
Easily view reports that capture and identify visitor details, their duration of stay, and specific entry/exit points.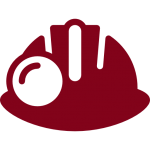 Harsh Environment Ready
Designed for long range access so that technicians do not need to physically exit their vehicles to gain access.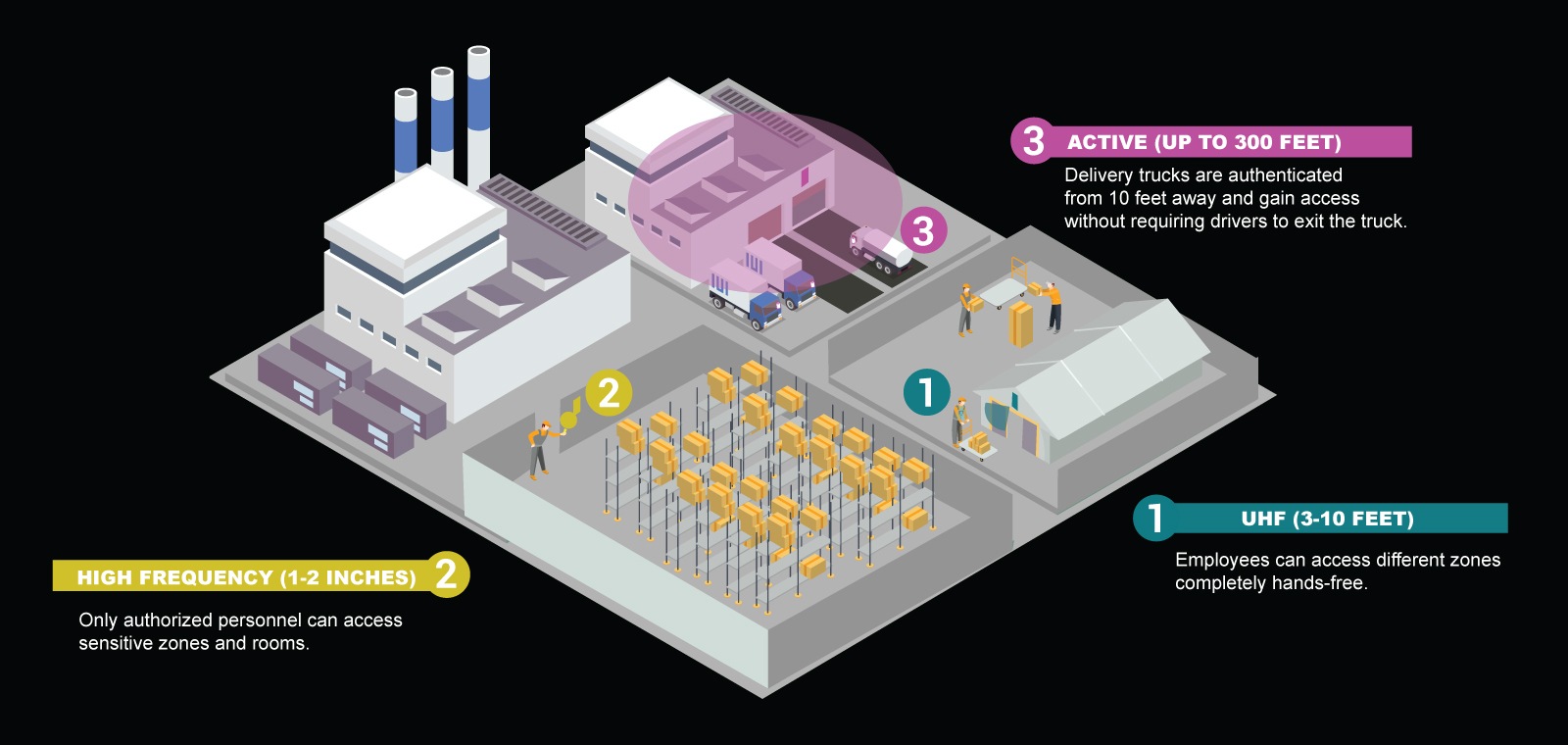 Drive up, get into proximity and be granted access.
The GAO RFID Wide Area/Long Range Access Control System is designed for companies that require managing the access to large, outdoor properties. Using Active technology, our system enables the automated authorization and granting of access to fenced zones. First designed for utility companies and their remote energy management sites, the system has also been applied to the mining exploration and freight trucking industries.
The Wide Area/Long Range Access Control System makes it simple to access to large areas, especially when the authorization point is at a distance from the gate. All access information is tracked and logged in our software, and can be reviewed remotely using any web browser. The system is powered by three key components:
GAO Access Control Software
GAO RFID Lanyards, Badges, and Vehicle Tags
GAO RFID Readers & Antennas
Together, these components offer a long range access control solution purpose-built for large, outdoor areas. 
Request a Demo
Interested to see how our IT Asset Tracking System can work for your organization? Our Expert will walk you through a demo!