A turnkey solution to automate parking in residential & gated communities.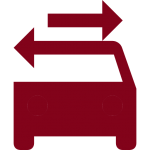 Vehicle Validation Access
Residents approaching gates are provided quick and easy access to the property: total automation.

Unmanned Operation
No need for attendants to be on watch at entry or exit points; RFID readers integrated into gates make authorization and access simple.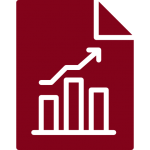 Automated Log Reporting
Keep logs and review logs that capture and identify visitor details for security and property traffic reporting.

CCTV Integration
Easily integrates with your existing CCTV system to complete a truly automated and secure facility management system.
Drive up, grant access and track parking activity.
The GAO RFID Parking Control System for Residential & Gated Communities is developed for residential property management as a turnkey solution to parking management. Gates outfitted with RFID readers automatically open the gate when it senses a vehicle with a valid RFID tag.
Whether your property is an apartment, condominium, gated community or even a private golf course, the system is a simple installation that works out of the box and requires minimal configuration.
The Residential & Gated Community Parking Control System is the solution for property owners looking to improve the procedure of vehicles accessing their restricted areas. By having an automated system that only grants access to authenticated residents, property owners and homeowner associations can protect everyone from uninvited disturbances, harmful trespassing, and an overall safer community.
All entry information is tracked and logged in our software and can be reviewed remotely using any web browser. The system is powered by three key components:
GAO Parking Control Software
GAO RFID In-Vehicle Tags (hang tags, license tags, dash tags)
GAO RFID Readers & Antennas
Together, these components offer a turnkey solution for automating vehicle access to residential and gated communities.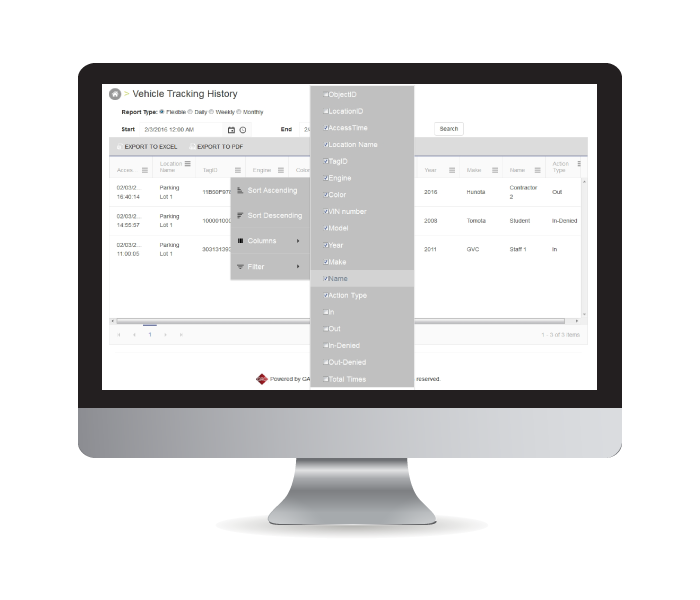 Recommended Hardware Configurations
Our selection of RFID hardware provides you with a number of ways to configure a Parking Control System for your residential building or gated community. Below are a few examples of the hardware configurations we recommend:
|  Frequency | RFID Tags | RFID Readers | Accessories | Software |
| --- | --- | --- | --- | --- |
| UHF | | | | GAO Parking Control Software |
Request a Demo
Want to see how our Parking Control System can help your residential building or gate community? Our Expert will walk you through a demo!
We are here for you.  We can help customize a Parking Control System around your residential property owner client's needs including custom reports and software solutions combined with all the right hardware.
Our experts are here to help you with all questions, needs and support.