An automated system for higher visibility and control over pallets and returnable assets.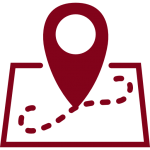 Track Location
Track down returnable/reusable assets down to their last seen location.

Automated Counts
Eliminate costly manual errors by having the system automatically count and reconcile incoming/outgoing assets.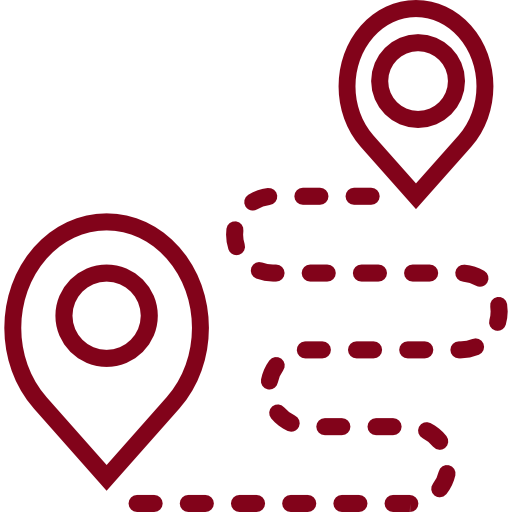 Multiple Location Tracking
Setup tracking of returnable assets at  both you and your customers' locations.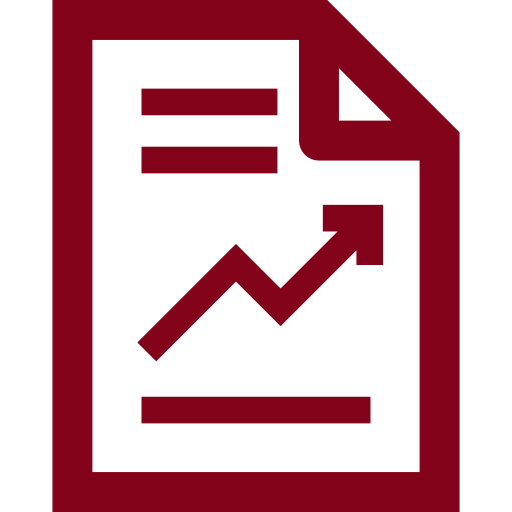 Detailed Reporting
Obtain detailed insight on every reusable asset's location and usage history to ensure maximum utilization.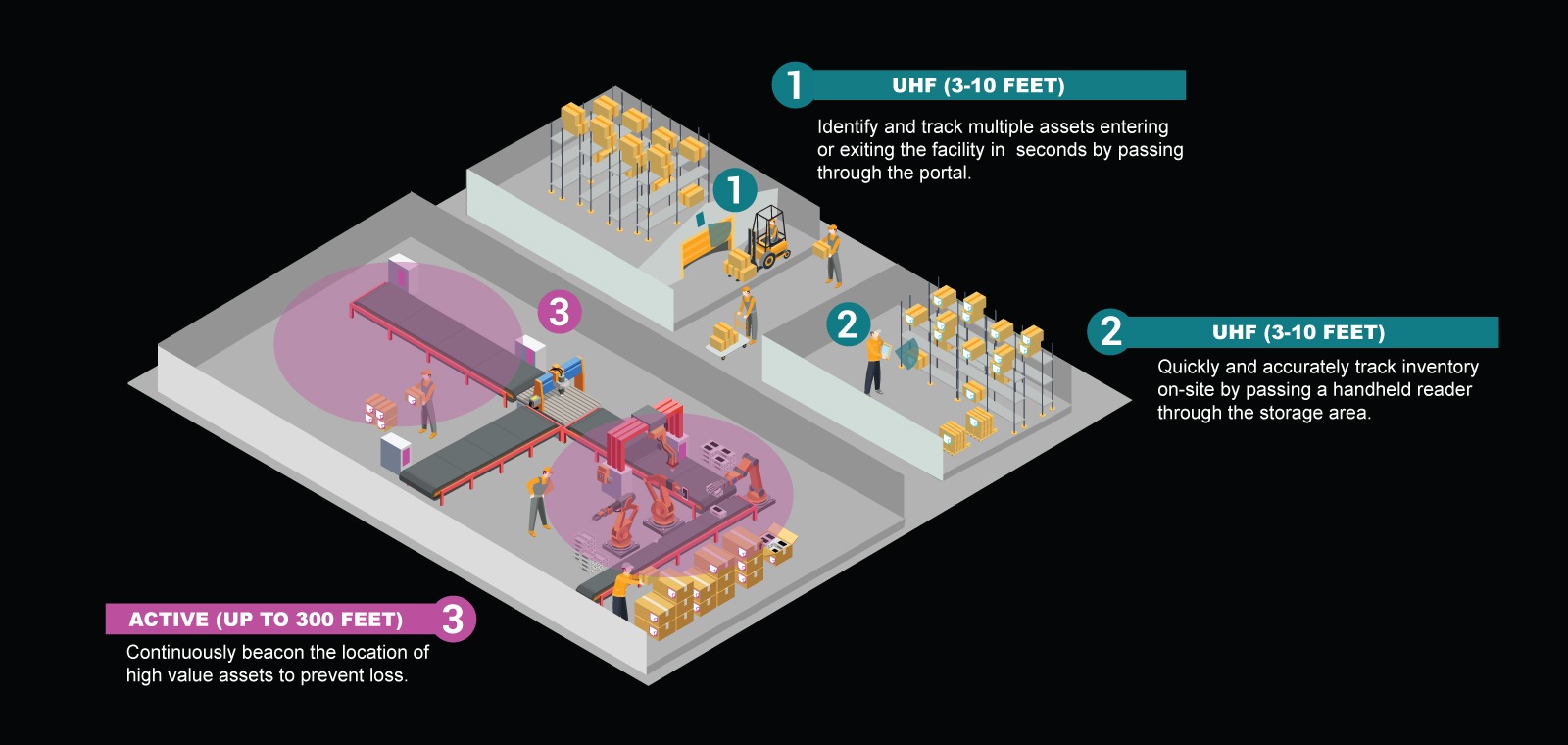 No more last minute asset investments, wasted time searching or error-prone manual counts.
The GAO RFID Pallet and Returnable/Reusable Asset Tracking system helps to correct the mismanagement of reusable assets that lead to costly reinvestments and wasted labour by being able to tag each reusable asset and quickly identify where it is being used, and have control over operational bottlenecks.
Whether you are tracking pallets, totes, kegs, horticulture racks or any other asset that is returnable/reusable, this system helps to optimize their use throughout the supply chain.
By having GAO's Pallet and Returnable/Reusable Asset Tracking system, you'll be able to reduce operational bottlenecks, eliminate the need for manual counts or asset searching, and be alerted when assets have not been returned–everything helps to reduce downtime at your facility.
With this system, you will be able to monitor your reusable assets and enable an effective way to track and manage them to lower overall business costs.
As reusable assets are moved from one location to another, every instance is logged in our software and made accessible via our web dashboard. The system is powered by three key components:
GAO Asset Tracking Software
GAO RFID Asset Tracking Tags (mount on metal, stickers)
GAO RFID Readers & Antennas
Together, these components deliver a tracking solution that keeps costs under control and reduces commodity shrinkage.
Recommended Hardware Configurations
If there are only handheld readers used in the system, they can be integrated directly with GAO RFID Cloud Service, therefore, there is no need for a local physical server.
Our large selection of RFID hardware means that there are many choices when it comes to configuring an IT asset tracking system. Here are some examples of the configurations we recommend for IT asset tracking:
 Frequency
RFID Tags
RFID Readers
Accessories
Software
UHF

116084
116035
116250
116024
116025
116073
116050
116083

236018
236015
216022
246017
246006
216002
246023
216031
236004

GAO Asset Tracking Software
Request a Demo
Interested to see how our IT Asset Tracking System can work for your organization? Our Expert will walk you through a demo!