Hold employees and contractors accountable: track tools and equipment to maximize management and control.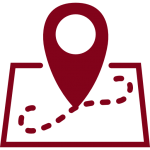 Track Location
Tagged tools and equipment can be tracked down to their last seen location within your premises.

Check-In/Check-Out
Automate the check-in/out process of tools and equipment, eliminate spreadsheets, and have clear visibility on who's accountable.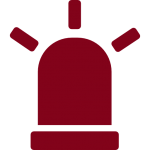 Alarm Detection
Set zones and create rules so that alarm messages can be sent when tools and equipment are removed from your location.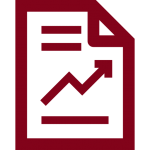 Error-free Reporting
Obtain insight on tool and equipment locations, who's checked out what, and identify what's available to reallocate to boost asset utilization.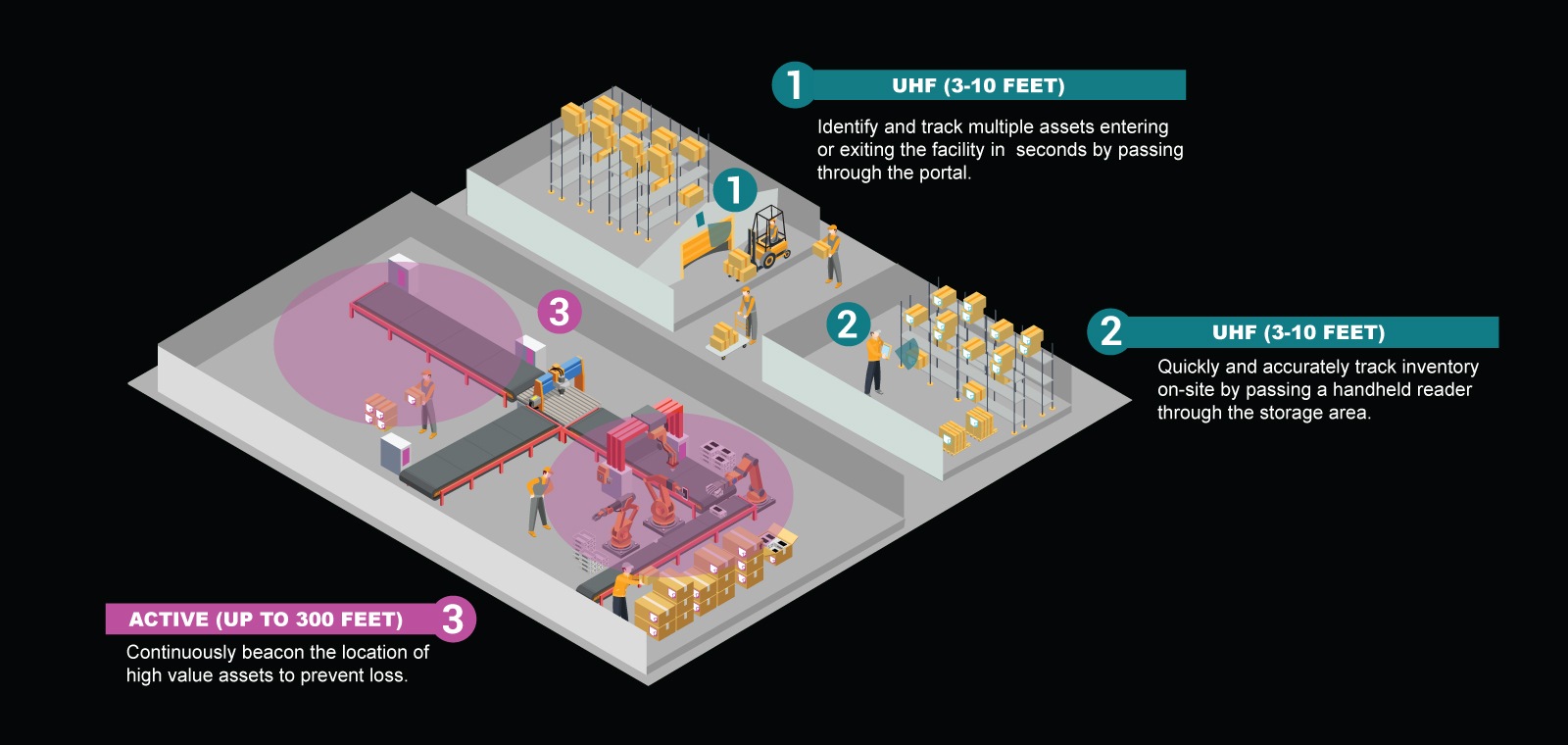 Be assured that your organization has the tools it needs on the day it needs them.
The GAO RFID Tool and Equipment Tracking system is a powerful, flexible system for tracking asset location and managing equipment checkout. Designed for companies who no longer want to pay for lost or unused equipment, this system helps organizations share asset utilization information effectively across the entire enterprise.
Whether your organization is in electrical contracting, mechanical contracting, utilities or oil and gas, our Tool and Equipment tracking system helps you capture critical data that helps to drive asset utilization decisions.
By having GAO's Tool and Industrial Equipment tracking system, you'll be able to answer the questions of "where's that tool?" and "who is responsible for this?"; all commonplace issues busy organizations experience when struggling with finding their tools and equipment.
Hand tools, safety equipment, large scale equipment, rental equipment, service maintenance schedules can all be tracked to ensure the smooth operation of your business.
As tools are checked in and out by employees and equipment are moved from one zone to another, every instance is logged in our software and made accessible via our web dashboard. The system is powered by three key components:
GAO Asset Tracking Software
GAO RFID Asset Tracking Tags (mount on metal, stickers)
GAO RFID Readers & Antennas
Combining these powerful components together delivers a tool and equipment tracking solution that boosts your organization's bottom line.
Recommended Hardware Configurations
If there are only handheld readers used in the system, they can be integrated directly with GAO RFID Cloud Service, therefore, there is no need for a local physical server.
Our large selection of RFID hardware helps us offer many ways to configure a Tool and Equipment tracking system to suit every need. Here are some examples of the configurations we recommend:
 Frequency
RFID Tags
RFID Readers
Accessories
Software
UHF

116514
116049
116035
116039
116403
116041
116050
116039
116516
116224
116073
116319

236018
236015
216022
246017
246006
216021
216023
216002
246023
216031
236004

GAO Asset Tracking Software
Request a Demo
Interested to see how our IT Asset Tracking System can work for your organization? Our Expert will walk you through a demo!