Optimize your workforce by tracking employees to improve safety and productivity.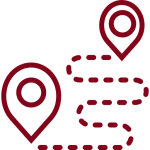 Long Range Tracking
Track and locate workers based on manufacturing zones of 65 – 400′ radius.

Activity Monitoring
Track how workers move and use data to support strategic decisions for operational improvements.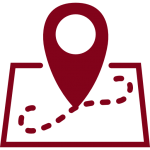 Zone-based Visibility
Pinpoint worker location by zone; know if they're in processing, assembly or packaging.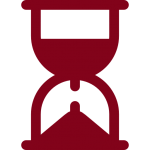 Real-time View
View a specific manufacturing zone in real-time to see worker activity in that one particular area.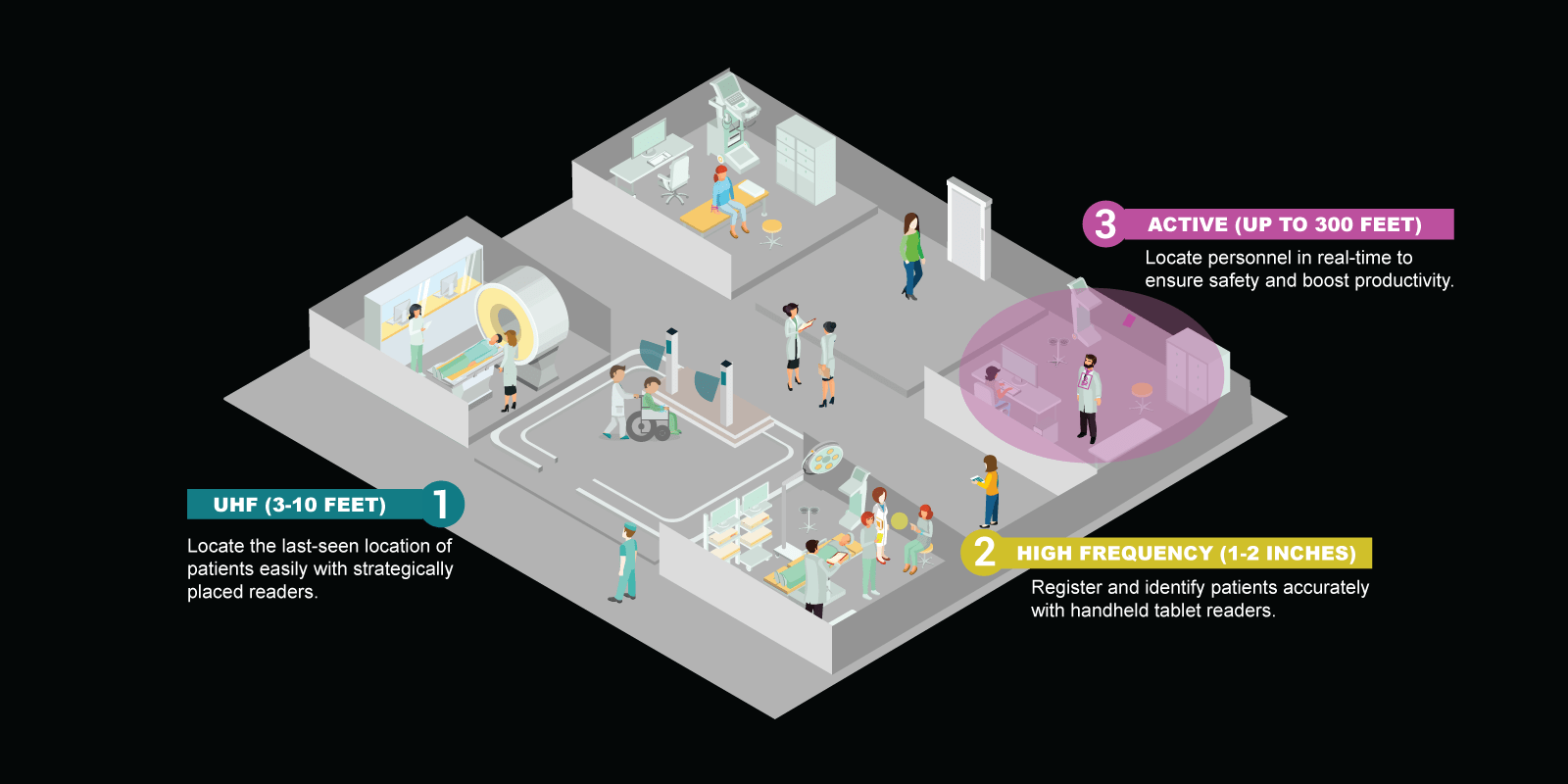 Track workers in the plant to improve safety and ensure productivity.
The GAO RFID People Tracking System for Manufacturing Facilities is designed for manufacturing businesses looking to improve productivity, accelerate continuous operational improvement initiatives, and boost workplace safety.
By being able to track and monitor the location of workers, true insight can be obtained to see how employees move throughout the facility. This data is collected and presented to decision makers to help create more intelligent safety improvements for the workshop floor.
Using GAO's People Tracking System for Manufacturing Facilities, workers are tracked by pre-defined zones, enabling the monitoring of movement history and last seen location, and the option of viewing worker movement activity in any location in real-time. Utilizing unobtrusive employee badges integrated with Active RFID technology and slimline RFID readers that define the tracking zones, the system is an advanced way to measure employee movement through the facility.
All worker location tracking history is logged in our software, and can be accessed remotely using any web browser. The system is powered by three key components:
GAO People Tracking Software
GAO RFID Employee Tags (lanyard badge, ID badge, helmut tag)
GAO RFID Readers & Antennas
Together, these RFID components work to provide an advanced solution for tracking and monitoring workers on the factory floor.
Recommended Hardware Configurations
Our large selection of RFID hardware means that we have many configurations for you to consider when assembling a People Tracking System. Here are some examples of the RFID hardware configurations we recommend:
|  Frequency | RFID Tags | RFID Readers | Accessories | Software |
| --- | --- | --- | --- | --- |
| Active | | | – | GAO People Tracking Software |
Request a Demo
Interested to see how our IT Asset Tracking System can work for your organization? Our Expert will walk you through a demo!