<![CDATA[

In conjunction with its sister company, GAO Research Inc., GAO RFID offers a wide range of RFID software solutions tailored for different industry sectors.One key development in this line giving GAO a competitive edge lies in its Smart Reader RFID Software (SRRS). The uniqueness of the SRRS makes GAO stand out from other RFID solution providers. Most RFID readers on the market come out-of-the-box as "dumb" readers since they do not have the capability to make intelligent decisions. They simply read tags and pass data along, usually relying on network availability, leaving data processing to separate back-end systems.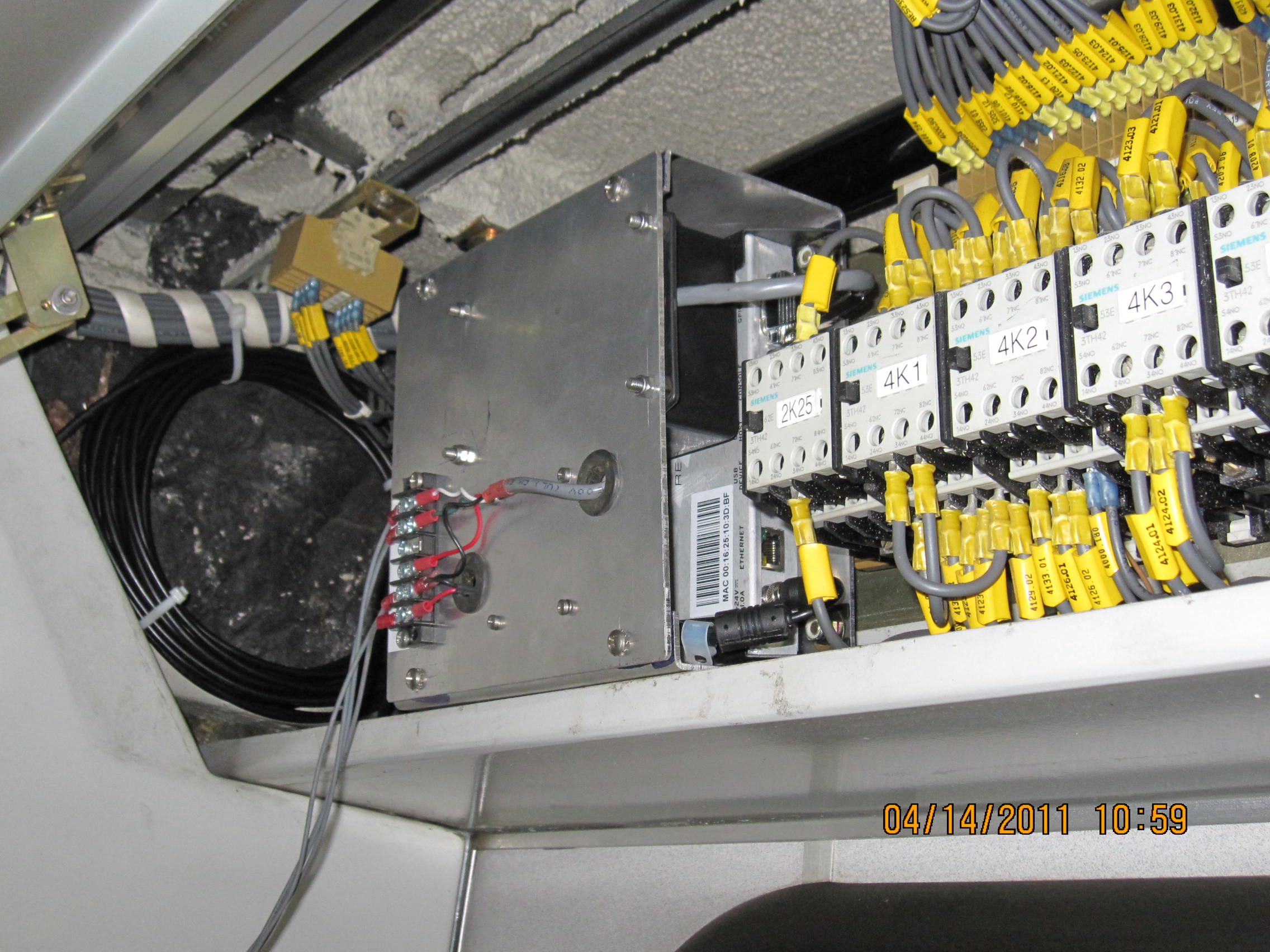 Many readers possess ample computing power, memory and hardware controls that allow them to not only read/write tags, but also to make decisions and take actions based on the processed tag data without any human intervention required. These so called "Smart" readers are capable of operating as a stand-alone computing platform eliminating the need and reliance on a robust network and back-end systems. Some examples requiring the use of a smart reader are:
Process control applications requiring transaction processing at read points
Applications requiring data storage on readers for convenience, added performance, and an extra layer of reliability
System deployments where a network is unavailable, unreliable, or impractical
Even so, for most smart readers that have purpose-built hardware, the manufacturer generally provides only the most basic operations for tag data processing. This set of basic functionality is often insufficient for a customized RFID system deployment, nor does it allow the customer to maximize their ROI on the smart reader. No two customer's needs and requirements are the same, and it is up to the system integrator to maximize the potential of their smart readers. GAO can help you smarten up your dumb reader, or smart reader deployments that are lacking in custom software. GAO develops customized software that runs embedded on the RFID reader enabling it to function as a standalone intelligent reader performing specific tasks, tailored exactly to what your application requires. GAO has experience with smart readers from the following vendors:
GAO RFID
Motorola
Impinj
Alien
Intermec
GAO's engineering team will analyze your needs and your objectives to identify the appropriate application solutions for your business. We will provide a case summary at the end for your review, which will include the following aspects: your business strategies and long term plan, key factors to a successful RFID deployment, practical business case for the RFID solution. It also includes whether they are scalable, upgradeable and are cost effective. It will serve as the design reference document.
Contact Us to Find Out More About A System to Meet Your Needs
]]>