RFID Railway Management System
Manage a Complex Railway System Easily
Improve safety, reduce your costs and increase customer satisfaction!
What Makes Up an RFID Event Management System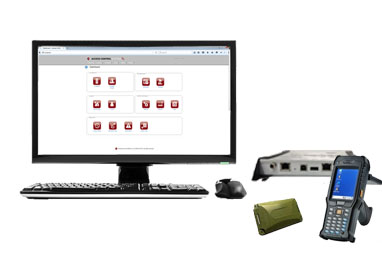 The GAO RFID Railway Management System is a fully integrated rail transportation solution that helps improve revenue, reduce costs, while increasing customer service and safety. The system is powered by three key components:
GAO Railway Management Software
GAO RFID Railcar Tags, Proximity RFID Fare Cards
GAO RFID Readers
These three components work together to provide rail car location and monitoring functions and can be customized to address the needs of any railway infrastructure. In three simple steps, the GAO Railway Management System can be configured to provide accurate information for traffic and passenger information, operation and maintenance, train location and positioning, and automatic fare collection. Here's how:
STEP 1:
GAO RFID Tags are mounted onto the locomotive, wagon, or the tracks.
STEP 2:
GAO RFID Readers are installed onto the tracks or the locomotive and wagons. The RFID tags provide accurate information on the train's location, movement, or positioning.
STEP 3:
Each GAO RFID Tag mounted on the wagon or the tracks transfer data, and this information is imported into the GAO Railway Management Software. Through an intuitive interface, you can track train movement and monitor components for maintenance and quality control.
In addition to the main Railway Management System, our solution can be customized to enable tailored applications for your railway company including:
Track Inspection
Signal Asset Tracking
Safety Audit
Inventory Management
Equipment Distribution & Management
Rail Yard Information Management

Increase Safety

Reduce Costs

Track Trains & Cars

Valuable Data For Analytics
RFID Railway Management System Details
Click on any item below to learn more
How RFID Applies to an Railway Management System
Click on any item below to learn more
We are here for you.  We can help tailor an Railway Management System around your client's needs including custom reports and software solutions combined with all the right hardware. 
Our experts are here to help you with all questions, needs and support.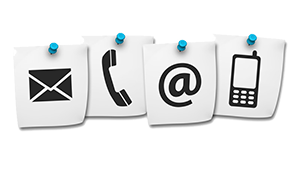 Would you like to know more about RFID Access Control Systems? Would you like to know how it can apply to your industry?
Please contact us and one of our experienced sales staff would be more than happy to answer all your questions!