<![CDATA[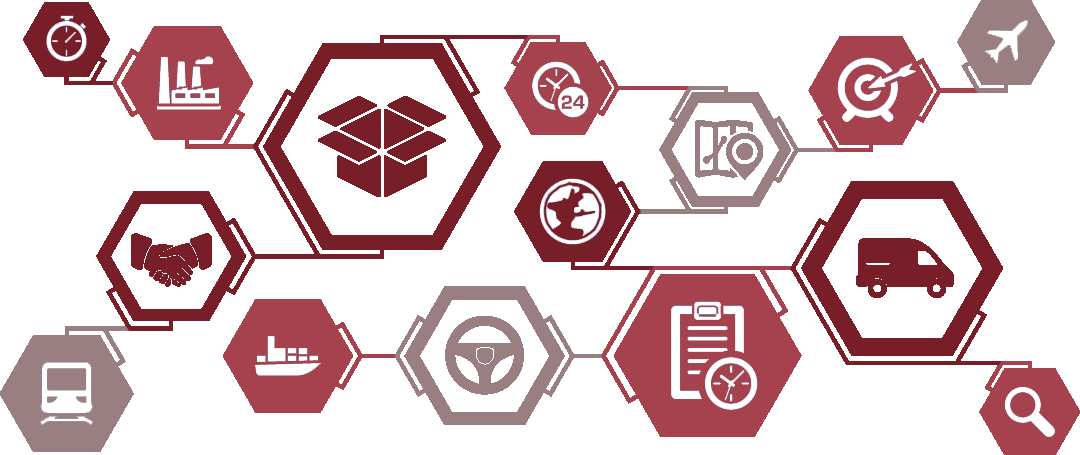 RFID technology is being embraced by multiple industries and sectors to improve and streamline their business processes. RFID technology can lead to many efficient and competitive business practices and can generate higher profits, wider margins and capital optimization. Supply Chain Management has been the biggest beneficiary of RFID technology in recent years. Big retailers like Wal-Mart, Tesco, and Macy's have incorporated RFID technology in their supply chain. Other sectors such as defence, healthcare, automotive are also looking to incorporate RFID solutions into their supply chain operations. Supply chain management involves keeping tab on all processes such as manufacturing, storage, distribution and transportation. Incorporating RFID technology helps in improving visibility from the point of manufacture, throughout the supply chain – from the back room to the shop floor. RFID also enables supply chain managers to better manage their employees, inventory, and assets.
RFID in Manufacturing Process
Use of RFID in manufacturing process helps in optimizing operations by providing real-time visibility of raw materials and assets required for manufacturing. RFID systems utilized at several phases of manufacturing help in increasing efficiency and reliability. Moreover, RFID technology can be leveraged to make manufacturing process more flexible; it can be used in assembly lines for production of customized products. RFID can also help in repair and maintenance of machines and equipment. Thus, incorporating RFID solutions in manufacturing means less manual work, reduced costs, improved visibility and improved efficiency.
RFID in Storage/Warehouse Management
Manufactured gods are moved to storage spaces or warehouses before they are sent to their buyers. RFID can lead to completely automated warehouses. RFID can ease various processes in the warehouse including inventory, put away, pick and ship. It helps in tracking products in real-time and with great accuracy as well as helps in keeping tab on any lost or stolen items. RFID in warehouse management thus helps in reducing operating costs and increases the speed and accuracy.
RFID in Transportation
The manufactured goods, once packed in cartons, are shipped to their clients. Generally, large amount of cargo is transported using shipping containers. RFID technology can be used in tracking and management of shipping containers. RFID allows quick identification of the shipping container as well as of all the individual items inside. For shipping, RFID readers can help packers quickly locate and collect all the items needed to complete an order. Even when the cargo is transported using trucks, RFID ensures that goods are loaded on the right truck in the right order. RFID thus offers visibility of real-time cargo movement and also helps in tracking and tracing product shipments with speed and accuracy.
RFID in the Distribution Process
RFID can benefit distribution processes immensely. By implementing RFID in distribution process goods packages can be put in proper place, sorted quickly and efficiently and dispatched to retail sellers with accuracy. RFID also ensures accurate inventory control during the distribution process. Once the products reach retail stores, they are scanned and registered automatically. Thus, RFID in distribution processes helps in accelerating the speed of delivery, increases accuracy, and leads to a reduction in distribution costs. RFID is a valuable asset in supply chain management in each and every step of the way. RFID can help in reducing human interference in the entire supply chain management and thus reduce the errors, losses and shrinkages and improve accuracy. The promise of end-to-end supply chain visibility that was envisioned years ago with the advent of RFID is now being realized.]]>