<![CDATA[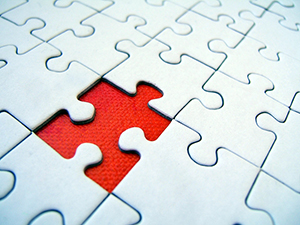 GAO RFID has permanent staff to do professional physical installation of your complete RFID solution. The install team has decades of professional experience doing high-tech installations for diverse customer projects. GAO RFID can provide a full range of services around an RFID network installation including design and documentation of installation, supply of all material, installation, testing and commissioning of equipment
Design and Documentation
Prior to the installation of RFID equipment each location is assessed and an RFID installation design prepared. This involves GAO RFID staff conducting a site survey to determine the best location and method of installing RFID equipment and using RFID tags.
Supply of Material
As part of the installation process GAO RFID can procure all the equipment and material required to complete the installation.
Installation
GAO has experts to install and integrate RFID equipment for you. Where possible repeat site visits will be contained although most installations are completed within the first visit. If required, installation can be scheduled out of operational times so as to reduce inconvenience and work disruption.
Testing & Commissioning
Upon completion of an RFID installation, the equipment is tested for its operational role and certified following functional testing. All installations are warranted for 12 months.]]>