SMART CHECKOUT CABINET 
RFID SYSTEM
Track Borrowed Assets and Tools
A system to checkout, return, and track assets such as tools, equipment, and keys automatically in real-time; conveniently works with any cabinet fitted with an electronic strike.
Automate and Track How Your Employees Borrow Locked Company Assets
The GAO RFID Smart Checkout Cabinet is a self-service system designed for businesses that require employees and contractors to borrow assets in order to complete their day-to-day tasks. Assets such as tools, equipment, and keys can be inventoried, checked out, and tracked automatically in real-time using RFID technology that works with any cabinets fitted with an electronic strike. The result is automation and insight: employees and contractors checkout and return items, while the system's flexible reporting features provide managers visibility on asset use.
The Smart Checkout Cabinet System Advantage:
Self-checkout and Return of Assets by Employees

Real-time Insight of Cabinet's Inventory

Robust Reporting Providing Data On Asset Use
Track the Checkout and Return of These Assets

Portable Tools

Safety Equipment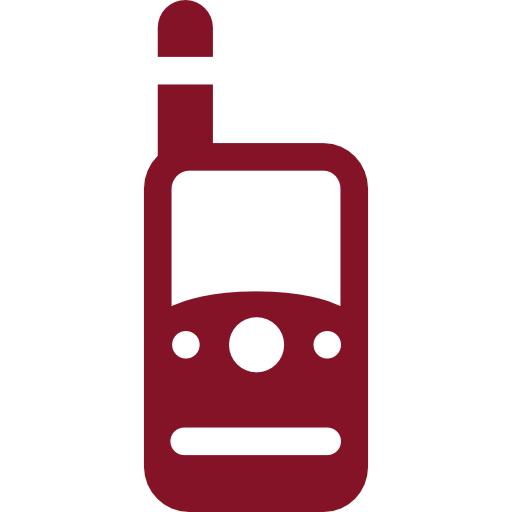 Technology Devices

Vehicle Keys
How Does the RFID Smart Checkout Cabinet System Work?
The GAO RFID Smart Checkout Cabinet is available in two system configurations: Tap and Air. A user simply accesses the GAO Smart Checkout Cabinet using their authentication badge and taps out each item on the transaction station (Tap version) or removes each required item from the shelf without tapping (Air version) and item removal is automatically recognized by the cabinet. When complete, the GAO Smart Checkout Cabinet summarizes the items borrowed, assigns them to the user, and records the transaction in the database. When these items are returned to the cabinet (using a similar check-in method), the system reconciles the inventory and releases the borrowed items from the user's account. The entire process is automated and does not require human interaction on the receiving end.
GAO RFID Smart Checkout Cabinet 'Tap'
The Tap system is our standard version suitable for operations that do not require a high volume of checkout/returns on a daily basis. The main feature of the Tap system is that it requires the user to tap each item at the cabinet's user interface to record user checkout activity.
GAO RFID Smart Checkout Cabinet 'Air'
The Air system is our premium version, suitable for operations that demand high volume checkout/return transactions on a daily basis. The main feature of the Air system is its ability to automatically sense and identify every item that is removed from the cabinet and assign them as checked out by the user, without requiring the user to tap each one.
Book a Demo
Want to see how our Smart Checkout Cabinet System can help your organization track and monitor borrowed assets? Our Expert will walk you through a demo!
[contact-form-7 404 "Not Found"]
We are here for you.  We can help tailor an RFID Personnel Tracking System around your client's needs including custom reports and software solutions combined with all the right hardware. 
Our experts are here to help you with all questions, needs and support.