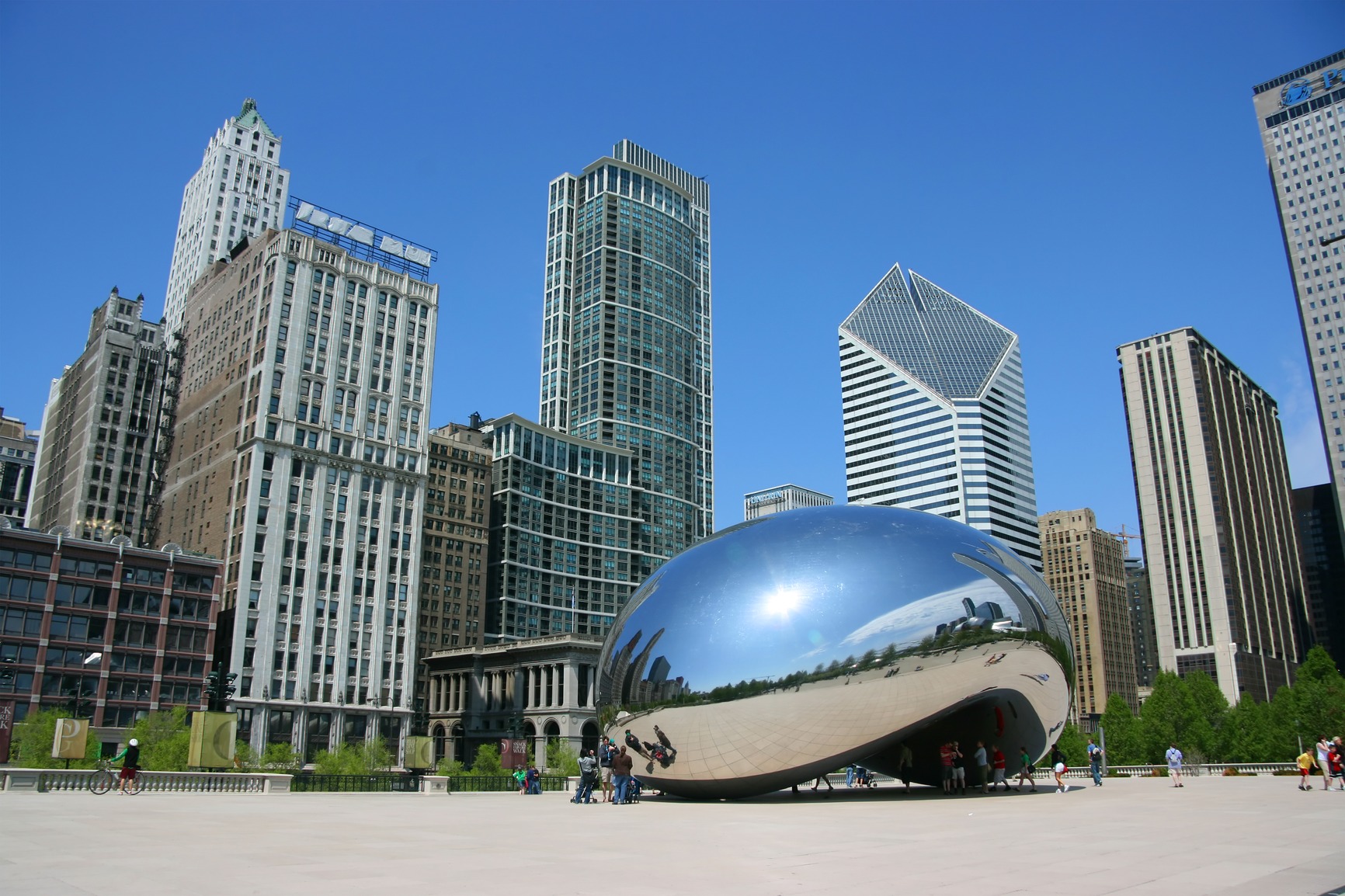 From our Head Office in Toronto, GAO RFID has been consistently delivering RFID solutions to customers in the Chicago area.
The American Midwest certainly wouldn't be the same without the vibrancy of The Windy City.  It is no surprise that Chicago drives Illinois's economic engine.  But the surrounding areas of Joliet, Aurora and Naperville also have direct influence on the city's economic prominence.  These regions combined have an overall population of more than 10 million people.
Many experts consider Chicago to have one of America's most balanced economies, due to its high level of diversification.  GAO RFID has delivered RFID Systems for industries such as finance, agriculture and tourism are all powerful arenas in this thriving urban centre.
GAO RFID Inc. is proud to have an active involvement in the growth of America's third largest city.  We have provided Chicago businesses with a host of RFID solutions.  One of our biggest contributions is to the city's powerful manufacturing industry.  Here are just some of the ways in which our manufacturing clients have benefitted from our technologies:
Inventory Control – Protect your bottom line by expertly tracking warehouse items, including machinery, weaponry and new product lines
Asset Tracking – Protect your most valuable entities by monitoring their status and whereabouts with unprecedented accuracy
Personnel Tracking– Optimize workflow by unintrusively observing how employees operate on a daily basis
Chicago's tourism industry is another lucrative contributor to this diverse economy.  The city takes pride in its famous visitor attractions — which include Wrigley Field, Millennium Park and the Field Museum of Natural History, and we have delivered RFID solutions for the museum and other tourist attractions industries.  Parking in and around these landmarks is a major challenge for Chicago operators.  GAO RFID has been active in providing parking solutions at a variety of facilities.  Our Parking Control System ensures thousands of cars are safely housed.  It also allows for seamless integration of the parking lot with the building's overall management infrastructure.
Chicago's Magnificent Mile is another draw for the millions of visitors to this dynamic city.  An upscale segment of Michigan Avenue, it is lined with high-quality shops averaging more than 3 million square feet of commercial space.  GAO RFID has a powerful umbrella of retail solutions.  Understandably, our Chicago clients are concerned about theft — whether it be in the form of petty shoplifting or internal theft by its employees.  GAO has perfected its Access Control Systems for Retail.  Our solutions allow for the monitoring of sensitive areas, and expert tracking of store merchandise.  A combination of these two initiatives have ensured our Chicago clients experience the highest standards of security — without compromising on their delivery of customer service.
When it comes to your business needs, GAO RFID is the trusted source.  With nearly 10 years of experience serving Chicago, our team of certified RFID professionals are innovative thinkers who can solve problems and maximize efficiency.  Contact us for a personalized consultation.  Discover why GAO RFID is the preferred choice in one of America's most electrifying cities.
Our RFID systems and hardware are being used to improve productivity by these great organizations in Chicago:

Barcodes, Inc. is North America's leading provider of barcode, mobile computing, and RFID solutions. Since 1994 it has worked hard to earn a reputation for being dedicated, reliable, and customer-oriented. Additionally, they are product experts with deep experience in field mobility, inventory and point-of-sale solutions.
Learn more about how our RFID Systems can be used in the Technology Manufacturing industry.

Illinois Institute of Technology is a private, technology-focused, research university offering undergraduate and graduate degrees in engineering, science, architecture, business, design, human sciences, applied technology, and law.
Learn more about how our RFID Systems can be used in the Education industry.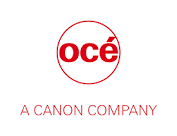 Océ is the global leader in the printing industry. Its customers can choose from one of the industry's broadest range of products backed by best-in-class service and support organizations.
Learn more about how our RFID Systems can be used in the Printing industry.