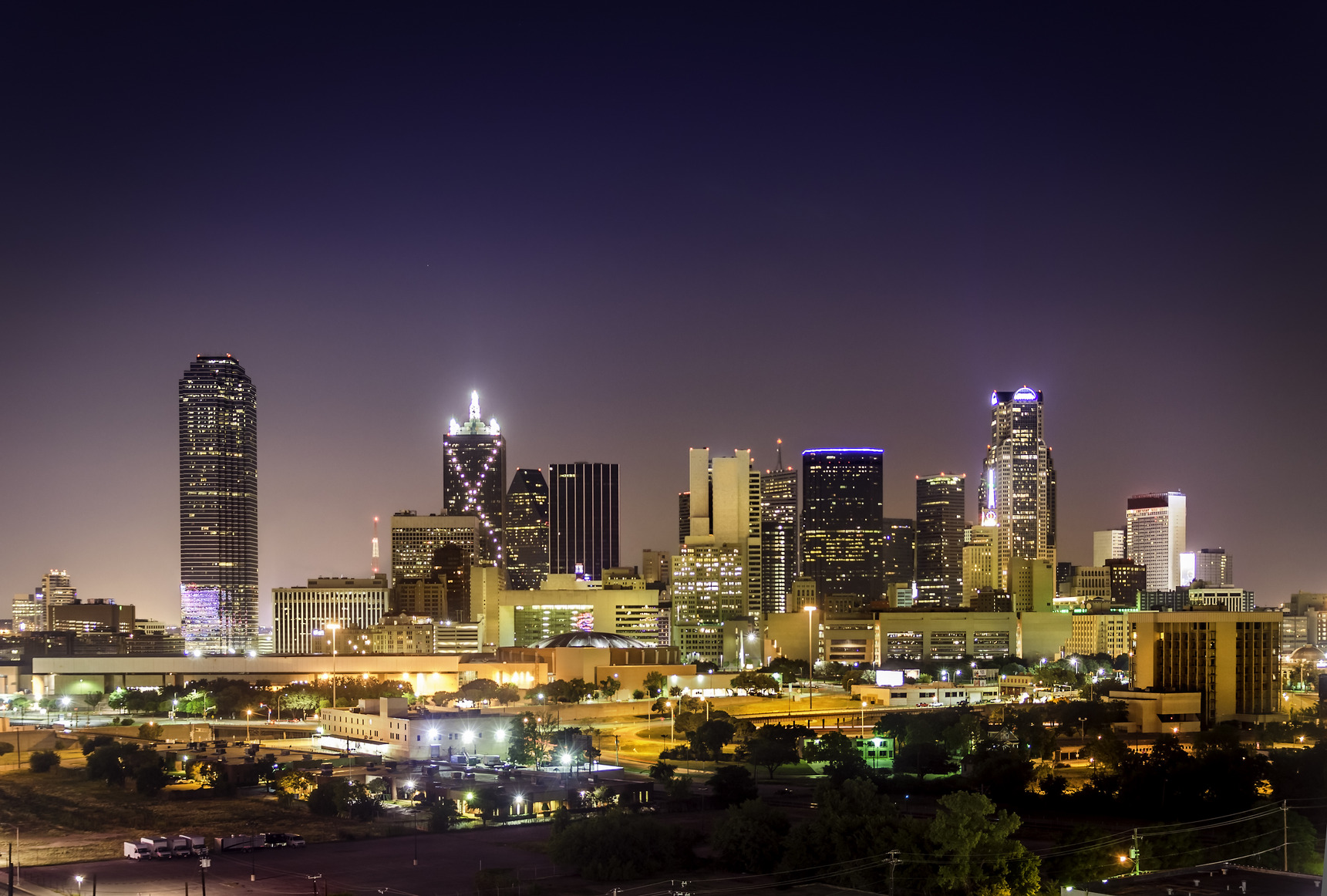 While our Head Office is located in Toronto, GAO RFID has been serving customers in both the Dallas and Houston areas.
GAO RFID Inc. has been an active player in one of America's most dynamic cities.  Since the 1870s, Dallas has been surrounded by a wealth of activity.  The state of Texas holds historic importance because of its cotton and oil industries.  It also holds geographic significance for its position along several railway lines.  That's why it is no surprise the Dallas-Fort Worth metroplex has become the direct beneficiary of the state's bustling activity.  Plano, Irving, Arlington and Grapevine rightfully serve as the economic and cultural hubs for all of North Texas.
From manufacturing to telecom, our company has provided a host of RFID solutions to our Dallas-area clients.  Our most engaging project was the implementation of GAO's Asset Tracking System for Electronics Manufacturing for one of the city's most complex electronic manufacturing firms.  Our RFID technology offers state-of-the-art management consoles that allow for easy accessibility via web-browser.  Clients can monitor their most valuable assets in real-time — using GAO readers strategically placed within the environment.  And most importantly, they can protect the company's bottom line by installing anti-theft devices on all merchandise and equipment.
Another component of Asset Tracking is Document Management.  The seamless flow of information is crucial to the efficiency of Dallas's economy.  All commercial industries — including finance and tourism — rely on the effective maintenance of its data.  GAO's RFID technology for the Finance industry and the Tourism community can log information and pinpoint data anomalies across a wide range of sectors.
Dallas is also known for its ability to put on quite the show.  Its lively events attract millions of tourists to the city each year.  One of its most popular is the annual Martin Luther King Jr. parade.  It is one of the top five celebrations in the country, but marketing and crowd control are understandable challenges.  GAO's Event Management Software makes it easy for our Dallas clients to manage such occasions effectively.  Our software gives you the power to establish attendee registration and analyze your audience.  Couple that with GAO's Asset Tracking System — and even the biggest event facilities become safe territory that all visitors can enjoy.
GAO RFID offers many other solutions our Dallas clients find highly valuable.  They include, but are not limited to:
Parking Control – Ensure safe parking for all users and integrate the facility with building management needs
Law Enforcement RFID Systems- Optimize workflow, manage evidence and streamline security protocols for police officers, paramedics and other personnel
Asset Identification – Categorizes valuable entities into a series of identifiers, including make, model and color; valuable to many clients, ranging from manufacturers to museum curators
From asset tracking to event control, it is easy to see why GAO RFID has become the trusted source in Dallas and its surrounding areas.  Please contact us for a personalized consultation, and discover how our team of certified RFID professionals can meet your business needs.
Our RFID systems and hardware are being used to improve productivity by these great organizations in Dallas: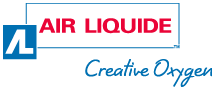 As a global leader in gases, technologies and services for Industry and Health, Air Liquide is present in 80 countries with more than 50,000 employees and serves more than 2 million customers and patients. Oxygen, nitrogen and hydrogen have been at the core of the company's activities since its creation in 1902.
Learn how our RFID Systems can be used in the Medical Device, Equipment & Supplies Manufacturing industry.

Aviall is the world's largest provider of new aviation parts and related aftermarket services. Aviall markets and distributes products for more than 240 manufacturers and offers approximately 2,000,000 catalog items from 40 customer service centers located in North America, Europe, and Asia-Pacific.
Learn how our RFID Systems can be used in the Aerospace, Turbine & Engine Manufacturing industry.

The Raytheon Company is a major American defence contractor and industrial corporation with core manufacturing concentrations in weapons and military and commercial electronics. Established in 1922, the company has around 63,000 employees worldwide and annual revenues of approximately US$25 billion.
Learn how our RFID Systems can be used in the Military & Defence industry.