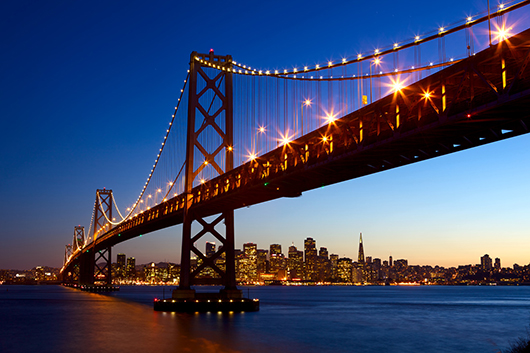 While our offices are located in Toronto, GAO RFID is proud to serve the world's leading technology region—the San Francisco Bay Area.
The San Francisco Bay Area is home to Silicon Valley — with the headquarters of Google, Yahoo! and Apple all located here, and GAO has created robust RFID Systems that help make companies in the Information Technology industry more efficient.  The wider Bay Area encompasses the cities of San Francisco, Oakland and San Jose.  Known for its beautiful landscapes, liberal politics and diversity, this region has been a very desirable place to work and live.
Our company offers RFID solutions for a variety of popular industries in California.  Our RFID Systems include sustainable agriculture, and also wineries.  Radio frequency based technologies are crucial for success, especially when it comes to monitoring the thousands of workers many of these industries employ.  GAO's Personnel Locating RFID System is the superior choice in this area.  Using a combination of our Tags, Readers and Software — our clients are able to track their personnel using unobtrusive techniques.  Install GAO Readers at strategic points within the facility and use those in conjunction with our modernized Badging System.  Whether it's on a farm or in an office tower, all of these components will work together seamlessly to increase workplace safety.
Anyone who has visited California, including Los Angeles, knows the popularity of VIP parking.  GAO RFID has a VIP Parking System used by many facilities across North America.  With real-time monitoring controls and customized alerts, lot owners can keep an eye on all vehicles while providing guests with quick in-and-out access through the gate.  Our Parking System works well with a variety of other initiatives — allowing for seamless integration into the parking lot's existing security infrastructure.
Many of California's parking lots are housed inside event facilities.  The Bay Area in particular is known for its annual festivals and fairs.  With GAO's Event Management RFID System, organizing mass audiences can be simple and efficient.  Establish attendee registration and analyze your audience with our easy-to-use software.  With GAO, even the Bay Area's biggest event facilities can become safe territory that all visitors can enjoy.
If your business is looking for RFID technology, do not hesitate to get in touch with our company.  Our team of certified professionals can bring you a set of customized solutions at affordable rates.  Contact us today and see why GAO RFID is the preferred choice in the San Francisco Bay Area.
Our RFID systems and hardware are being used to improve productivity by these great organizations in San Francisco: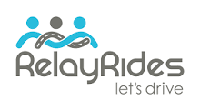 RelayRides is a peer-to-peer carsharing marketplace. It allows private car-owners to rent out their vehicles via an online interface.
Learn more about how our RFID Systems can be used in the Car Rental industry.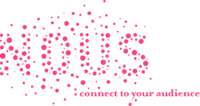 NOUS Knowledge Management has been developing and distributing multimedia exhibition guides for arts and cultural institutions since 2006.
Learn more about how our RFID Systems can be used in the Research, Technology & Professional Services industries.

Nibbi has been constructing technically complex, iconic structures in the San Francisco Bay Area since 1950. It has the knowledge and experience required to deliver the region's most challenging, logistically difficult and sustainable projects.
Learn more about how our RFID Systems can be used in the Construction industry.