Description
Overview
This Active People Tracking RFID system kit consists of a  range of 2.45 GHz tags, readers and antennas that can be setup for evaluating the GAO RFID Active Long-Range Personnel Tracking System.
The kit includes our slim 2.45 GHz RFID Card Tag that provides up to 328 feet (100m) of read range and has an anti-collision features, allowing for simultaneous reading of multiple tags. In addition, it features our 2.45 GHz Gain Adjustable Reader that detects tags from all directions. To strengthen reading range, both our 6 dBi Indoor Directional Active Antenna and 9 dBi Outdoor Directional Antenna are packaged in this kit to provide a thorough evaluation of our People Tracking System for both indoors and out.
Why Buy This Kit
This  Active People Tracking Evaluation Kit provides you with a low-cost opportunity to test our People Tracking System by using only two zones to ensure maximum compatibility with your environment. It is most commonly used by customers in office buildings, manufacturing plants, mining/oil & gas industries.
This Kit Includes
RFID Reader
ID: 217001
This gain adjustable reader uses a built-in omni-directional antenna to provide a read range of up to 328 ft (100 m) and features optional built-in PoE.
 RFID Antennas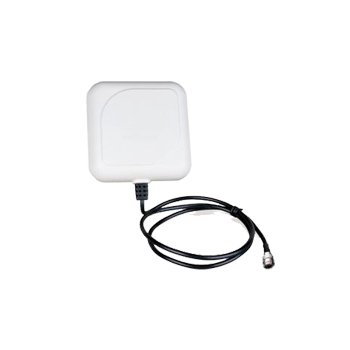 ID: 304019
This 2.4 GHz 9 dBi direction antenna is designed for outdoor use to strengthen the signal power and increase the wireless range.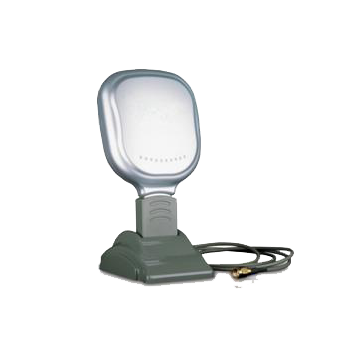 ID: 304021
This indoor direction 2.45 GHz antenna has a 6 dBi signal gain and is designed to strengthen signal power,  wireless range and reduce dead spots.
RFID Tag
Not what you're looking for? Please look at  the other kits we offer, or contact our Experts for advice.